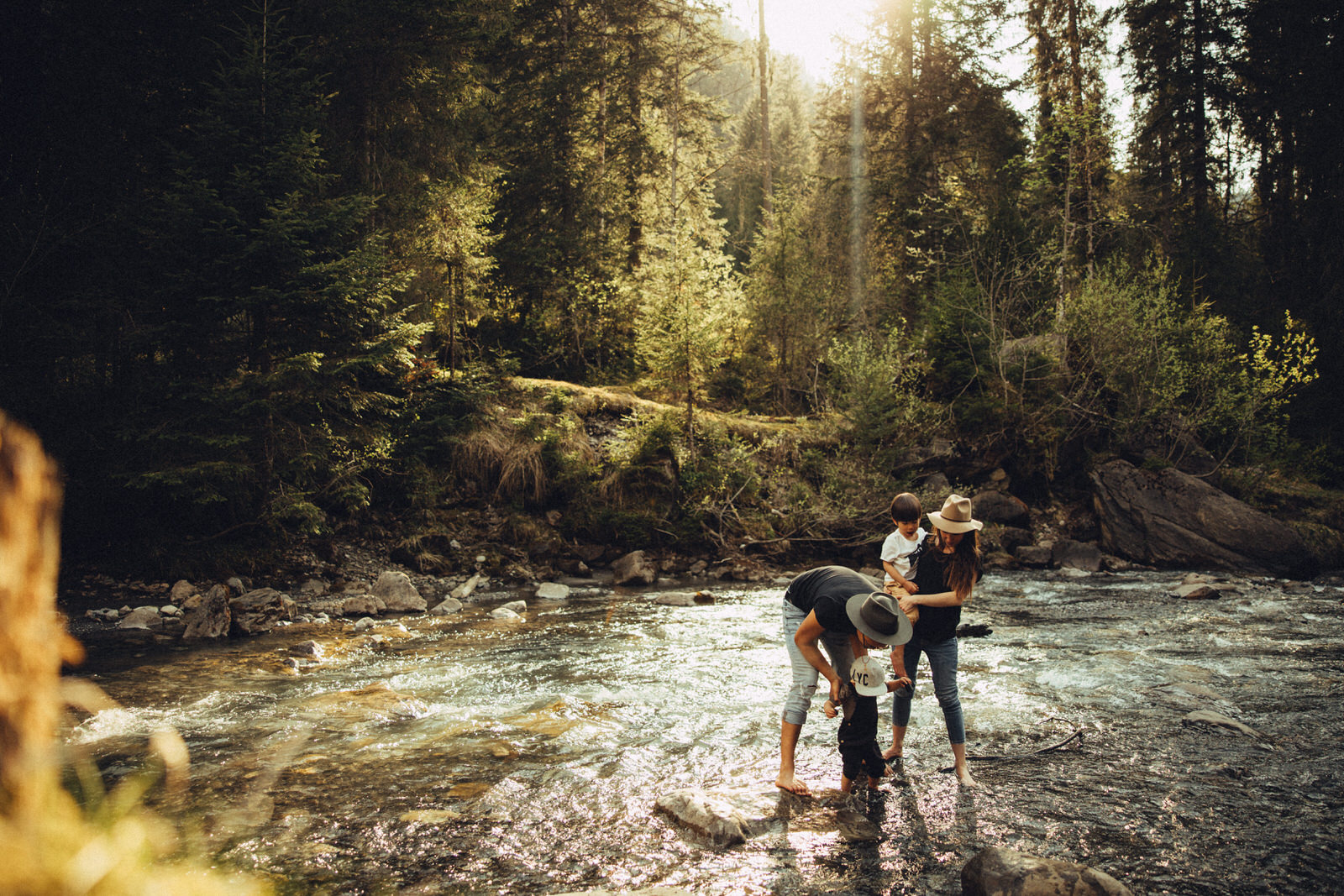 Couple- & Wedding Photographer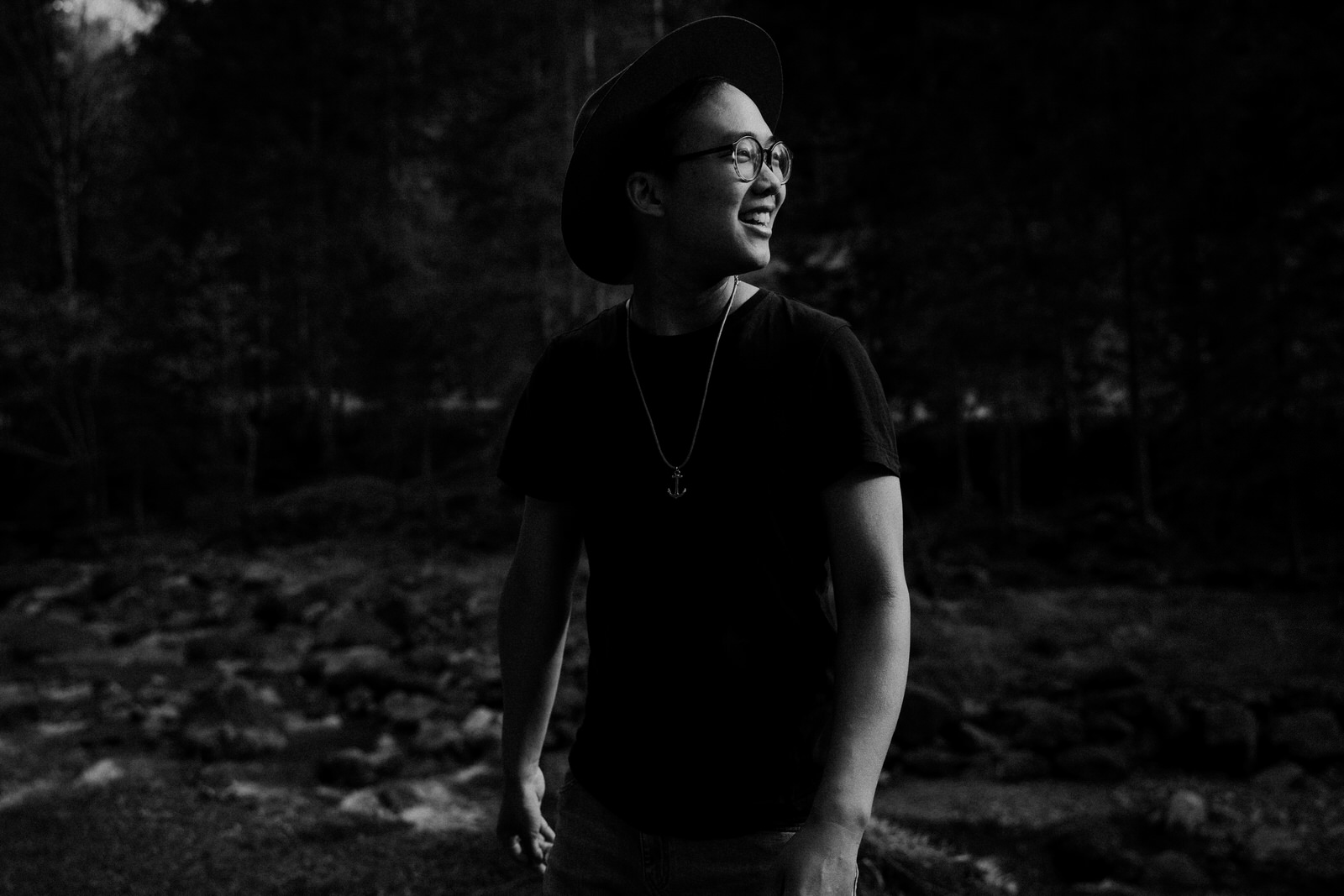 Everybody is the HERO of their own story.
Over the years, I have grown particularly fond of two themes: capturing stories in a holistic picture and capturing the deep connection between people.
When I browse through our photo albums, the photos remind me of all the moments around the pictures themselves. The fine scent of the coniferous trees at Lake Cauma, the nervousness before I dive into the mountain lake and my bones still feel the icy cold.
Here a few more points about me: I love to be among people. Spending time together, laughing and exchanging ideas with them. In the summer I love to spend time in the mountains and the obligatory jump into the mountain lake is a must.
At home in Zurich available for Switzerland and the adventurous world.
THINGS you can ask me ABOUT:
45° 59′ 0″ N, 7° 47′ 6″ O
Near-death experience in Nelson National Park
My favorite place is this far away - 18'493,03KM
Where it all began - Mt. Tongariro
Franz-Josef - First glacier climb
Breiðavík - A Place I haven't visited in Iceland
Henry's 792KM trip to Zurich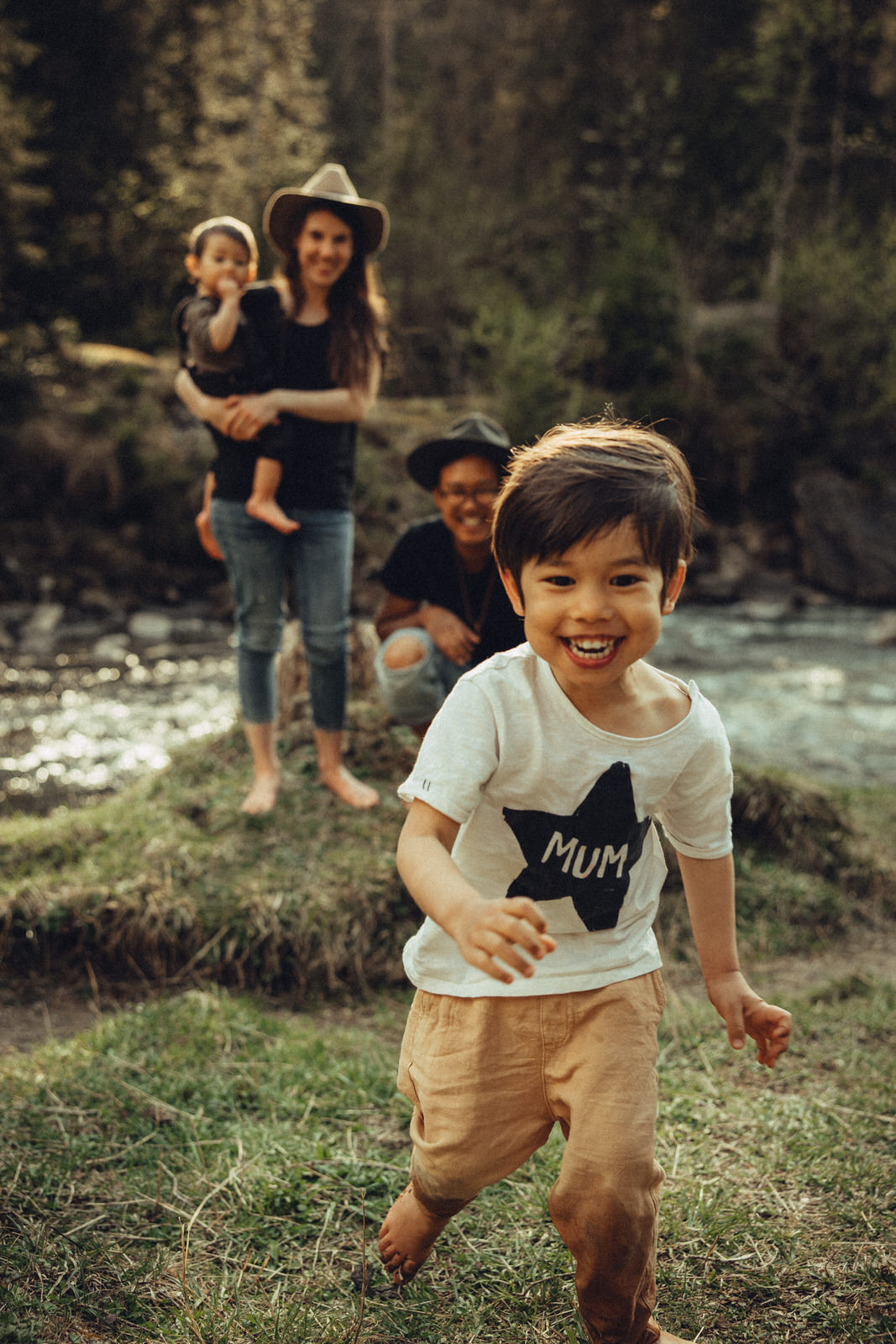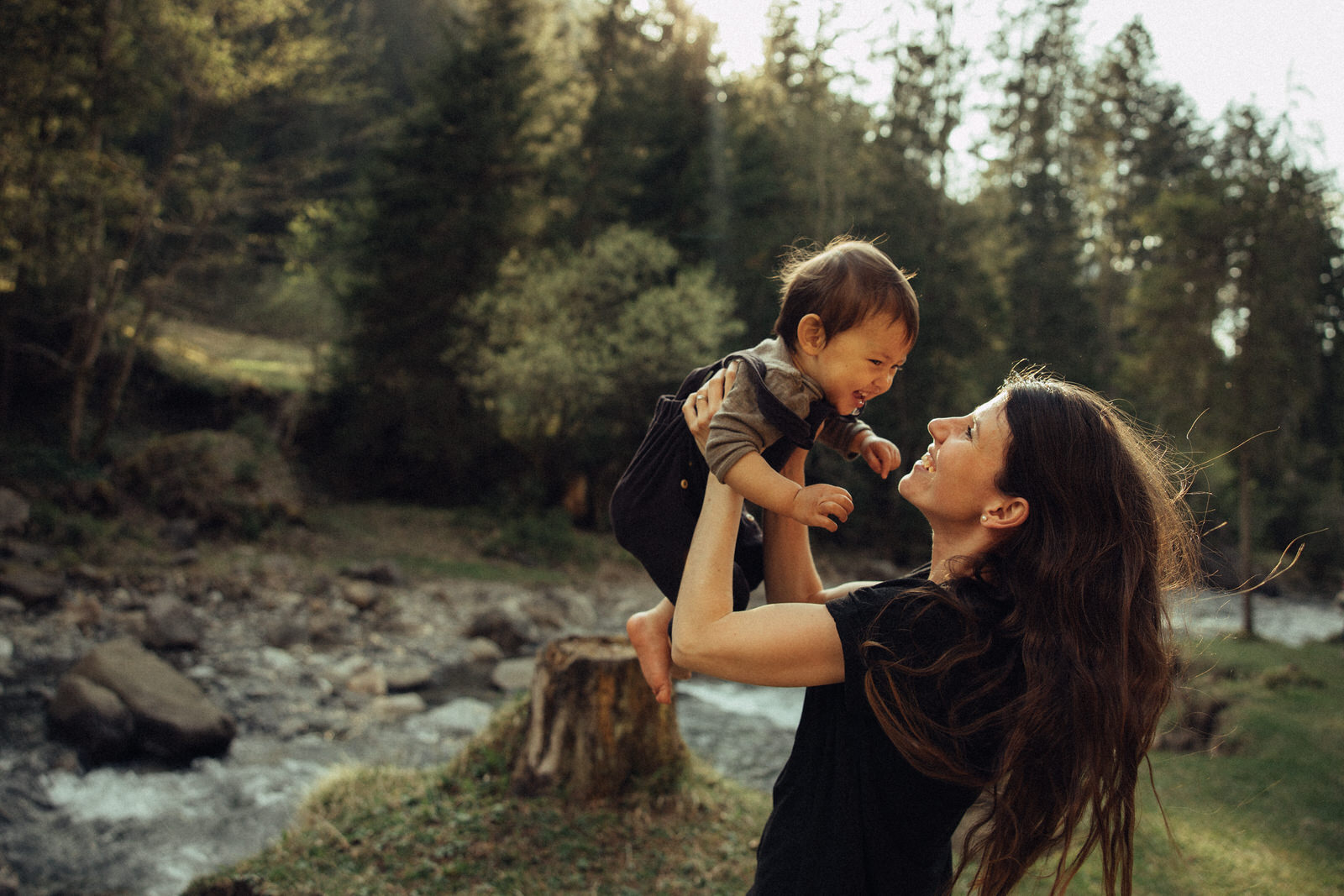 They are my backbone, my constant source of happiness.
We are a reflection of the people who surround us. I'm proud and honored to have these 4 amazing creatures as part of my life.
Why capturing memories is so important to me...
It's those crucial moments when you start to realize how important memories really are. We don't just capture moments in pictures. But feelings, relationships. Love, gratitude, pride, joy. Such authentic pictures are full of emotions, they touch, they give joy, they give comfort. That is why it is especially important to me to capture these moments in people's lives.
To explain this to you, I have to go back a few years:
I still remember the moment when my wife and I returned from our city trip to Dublin & Berlin. It was a warm spring night when my wife ran through our apartment door into the living room, ripped out her family album and started crying. Her mother died when we were on our journey.
When I saw my wife flipping through the photo album on the floor of our living room, I was frozen and realized that the memories engraved on the pictures in these albums were all we had of her mother. When I think of this moment, my heart becomes heavy and I can hardly breathe.
And in the end it's not the years in your life that count; it's the life in your years.