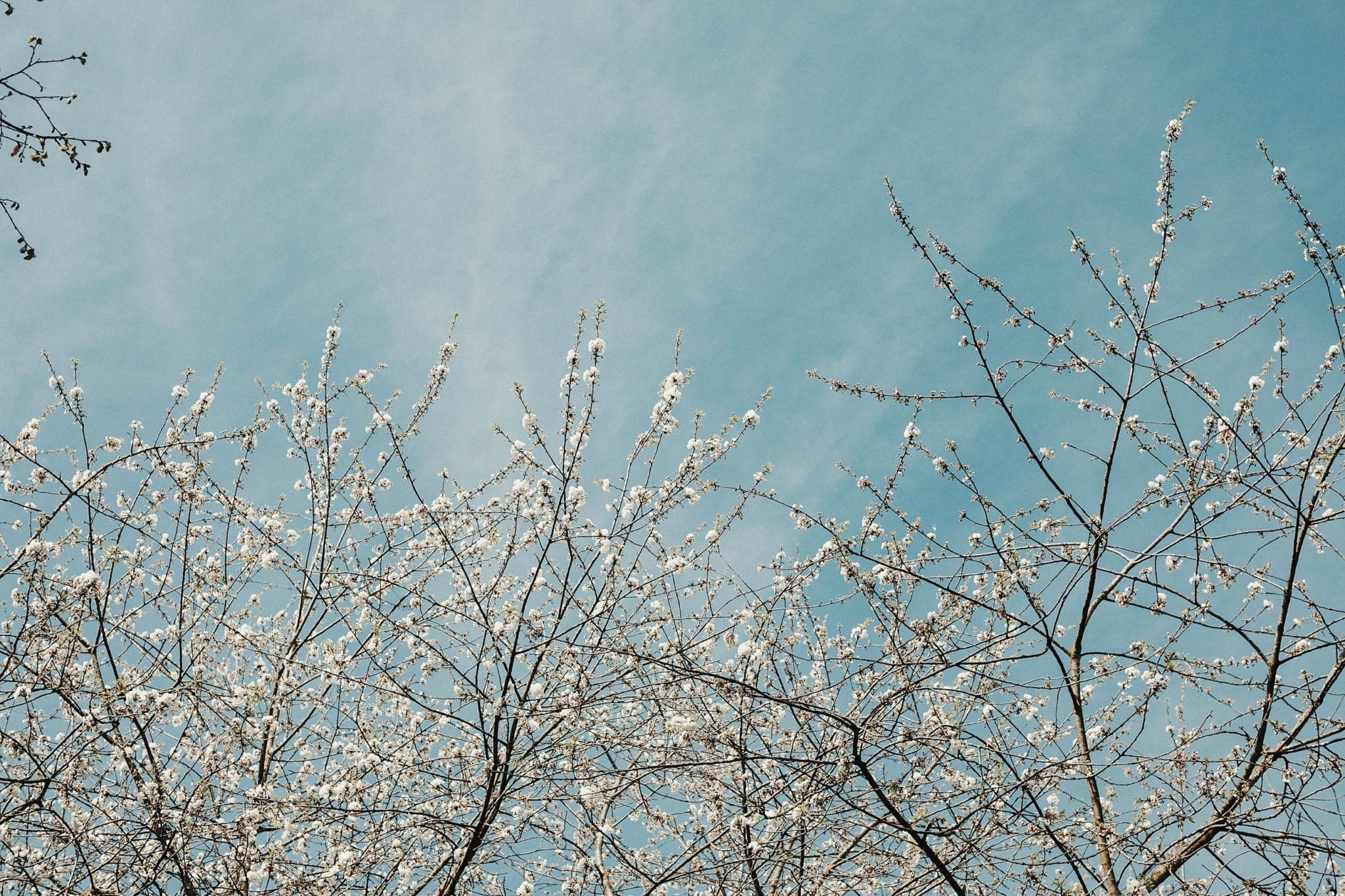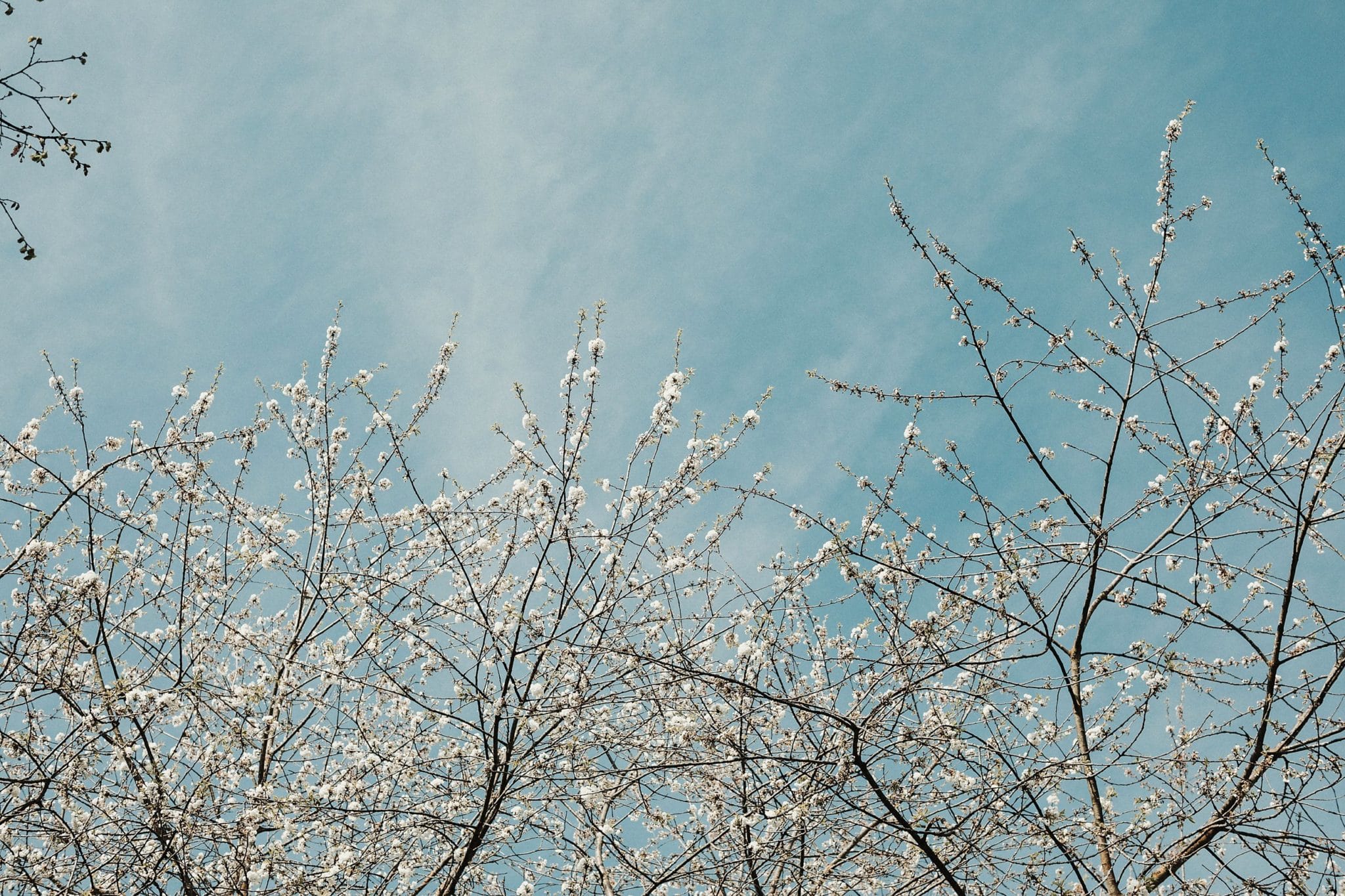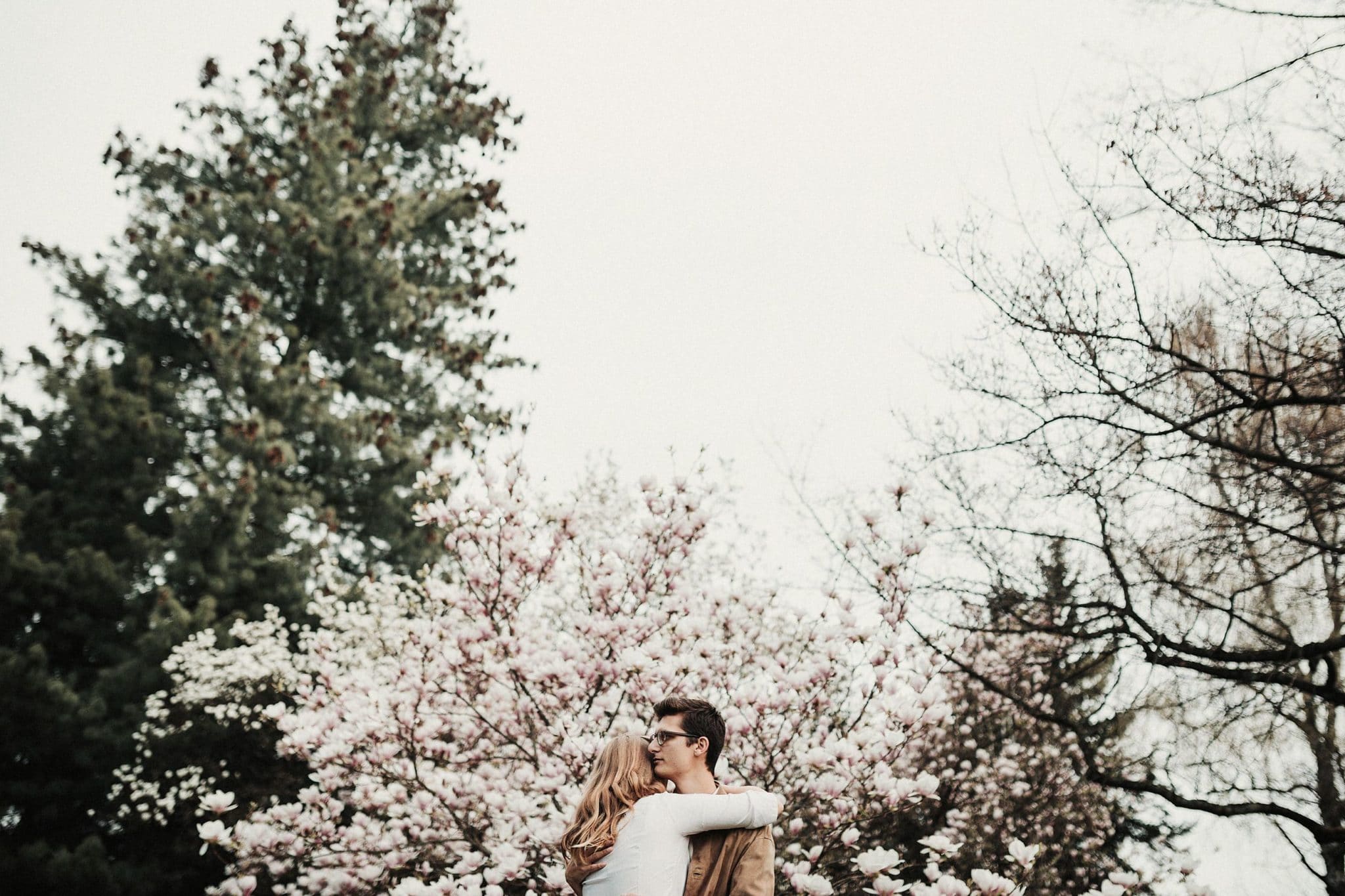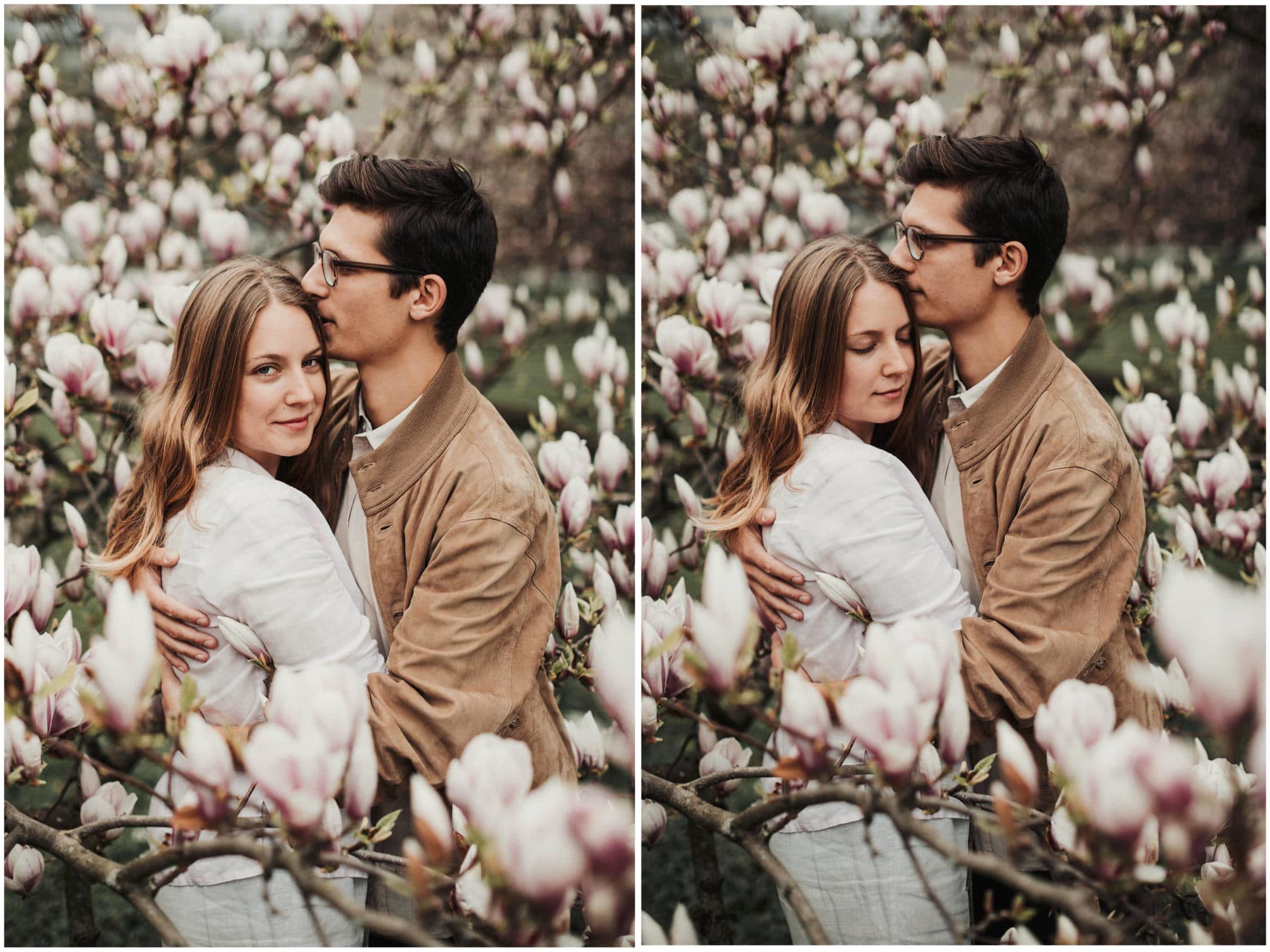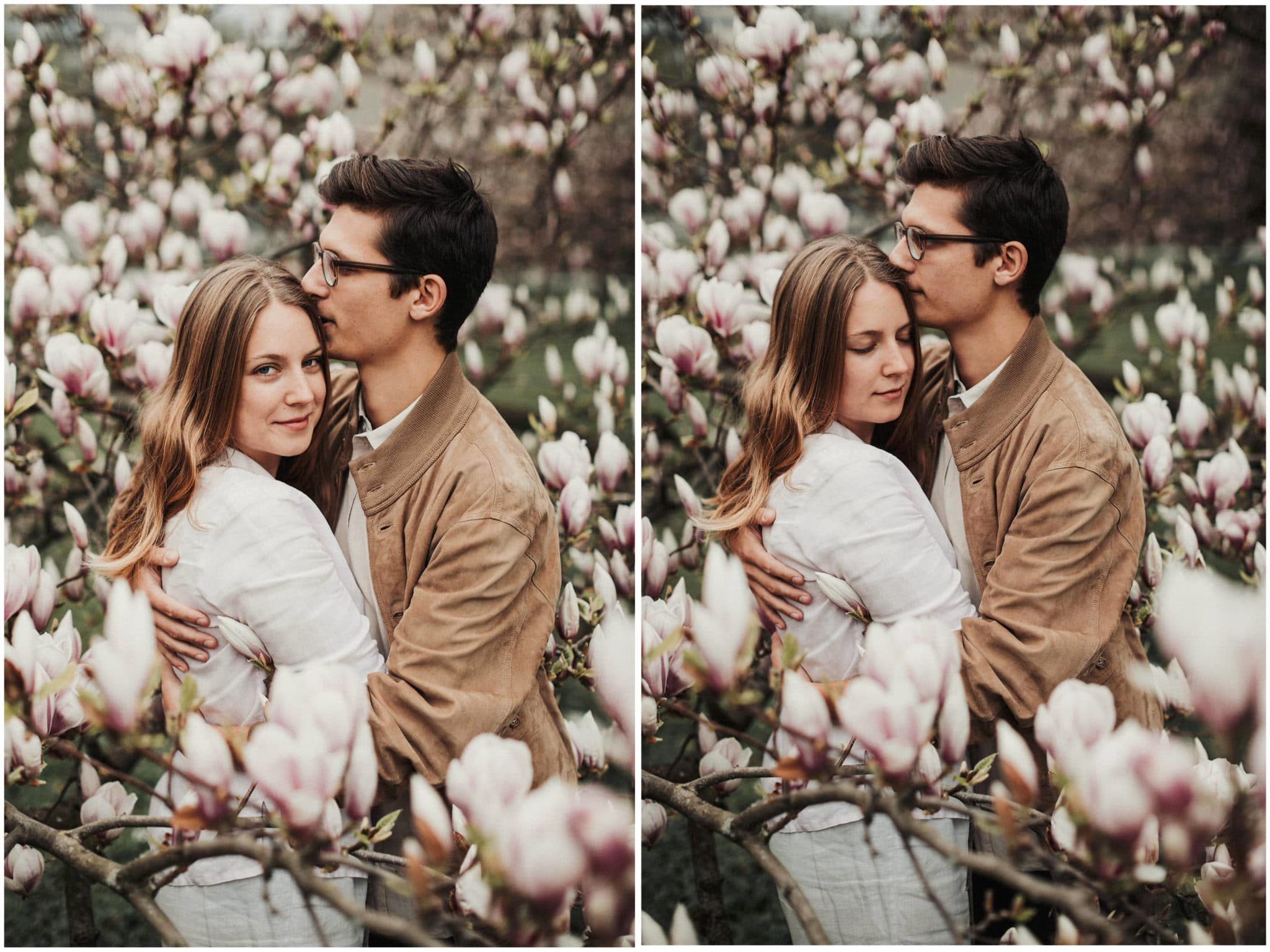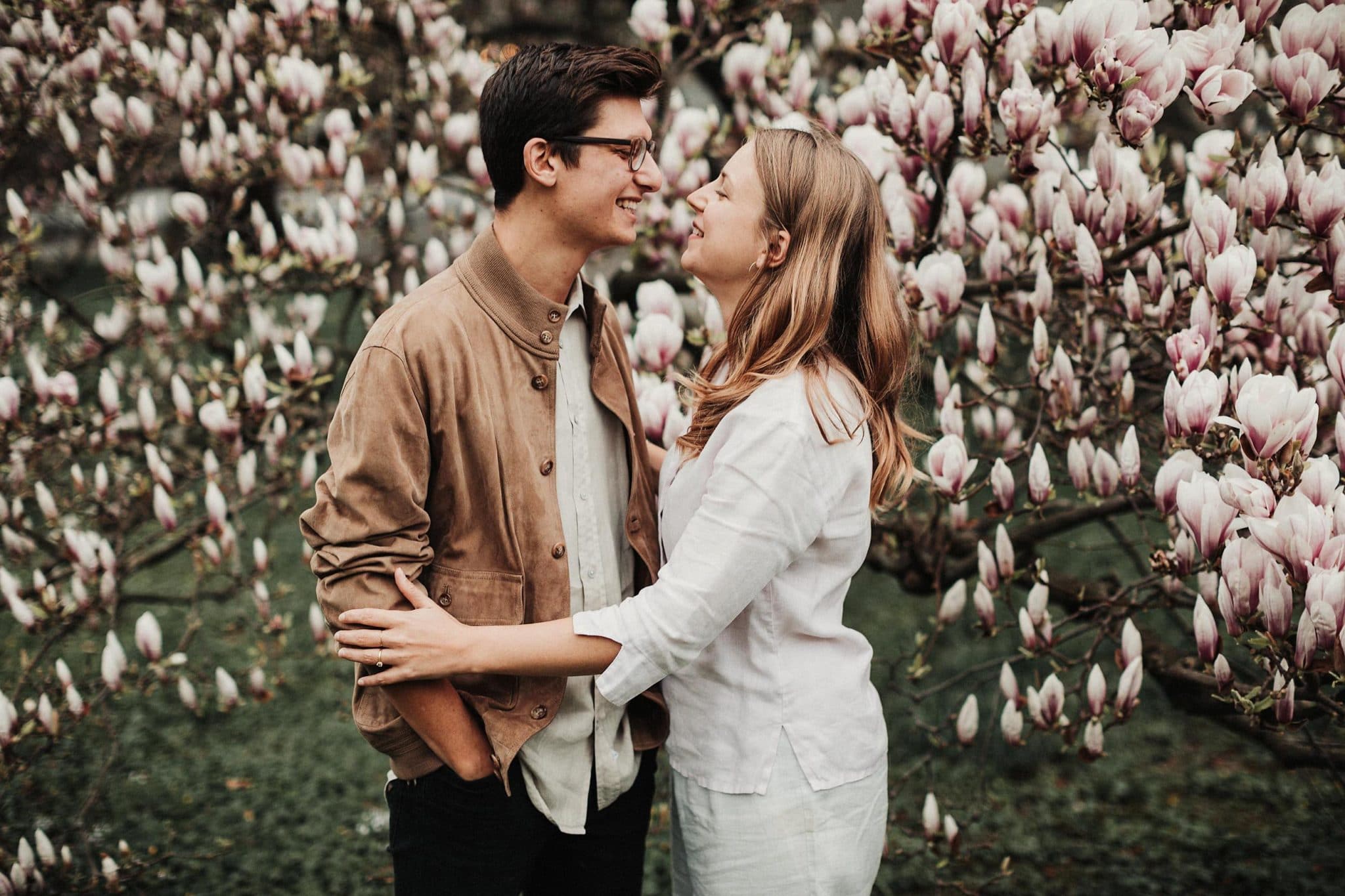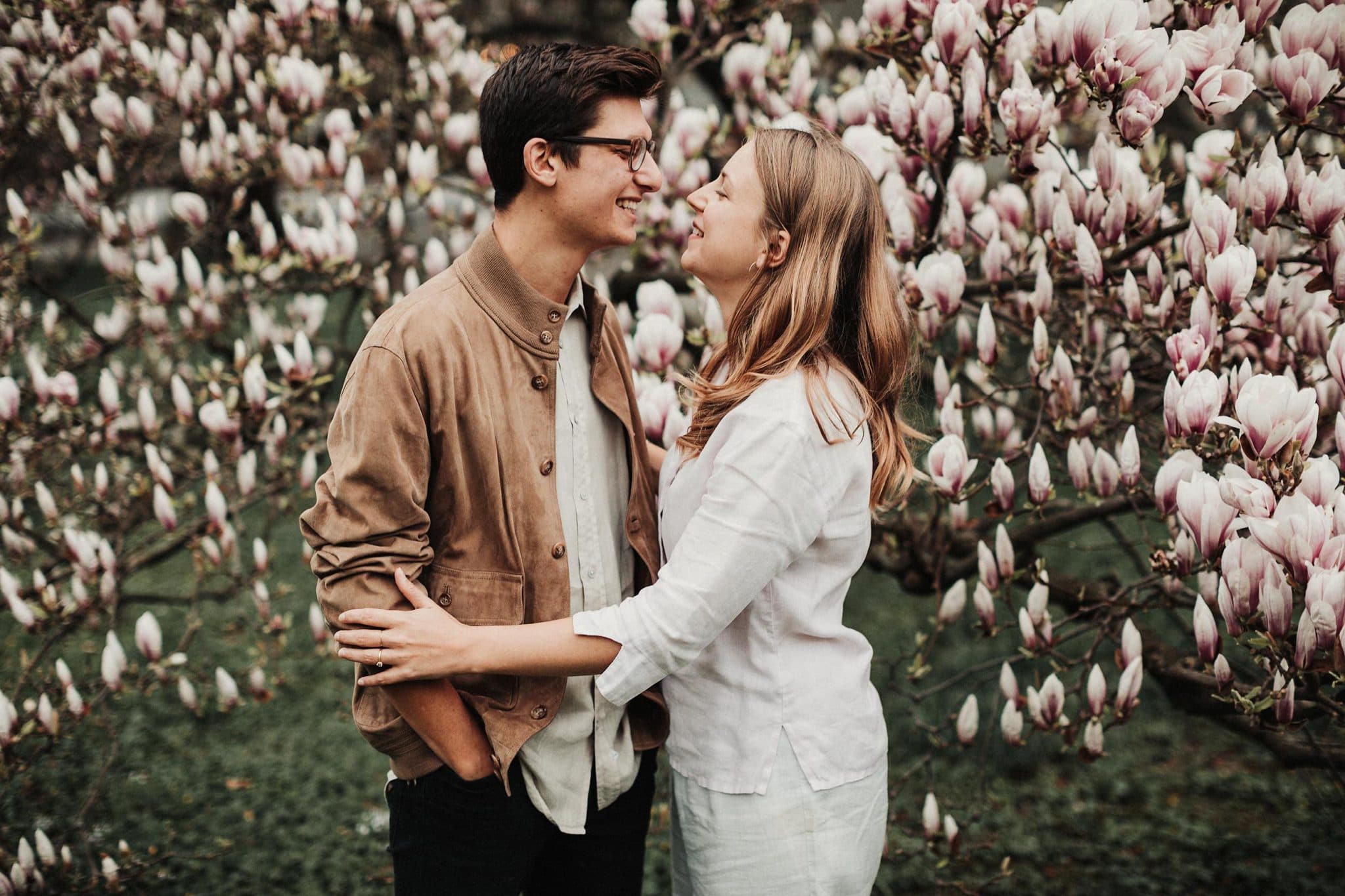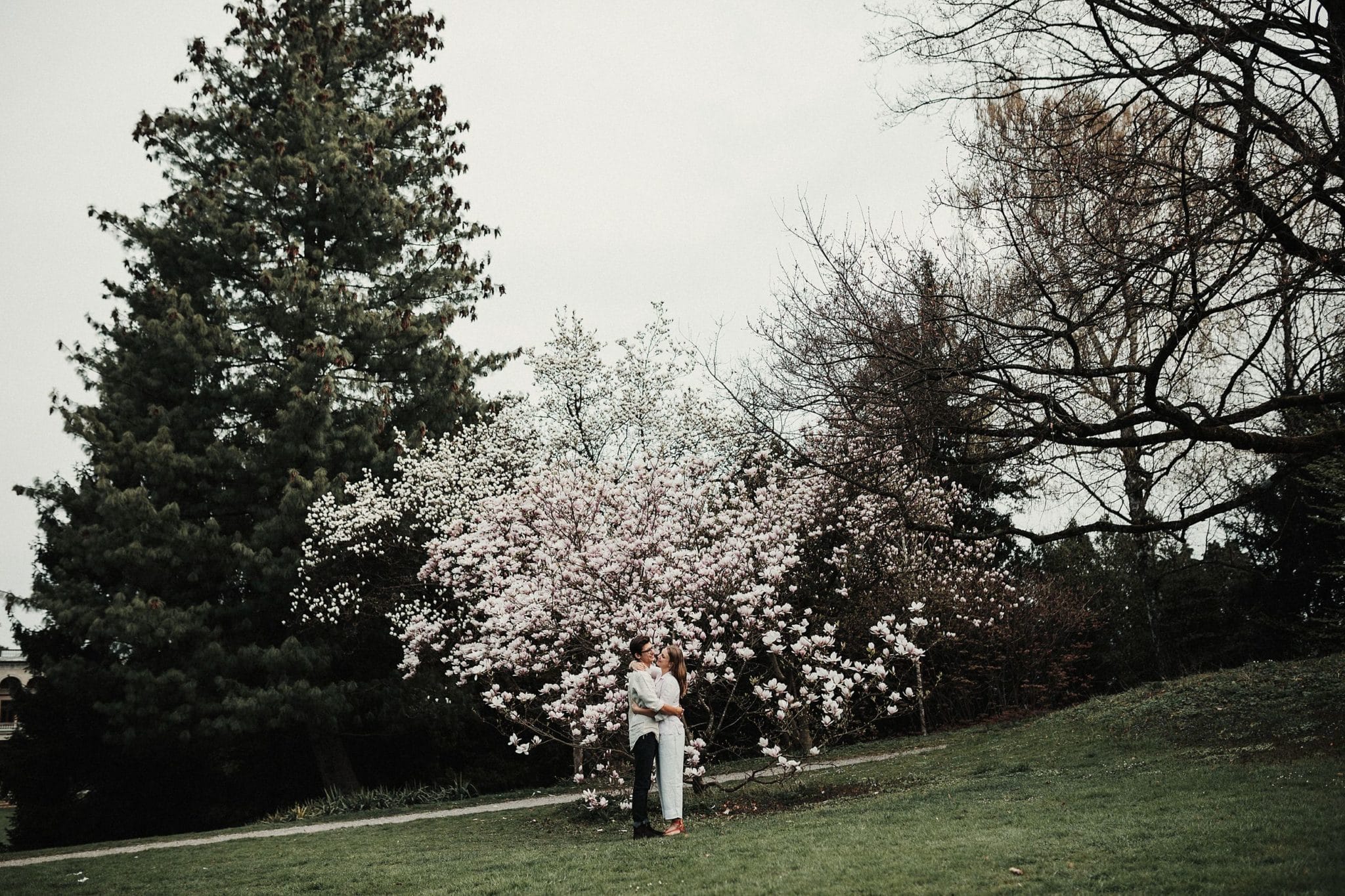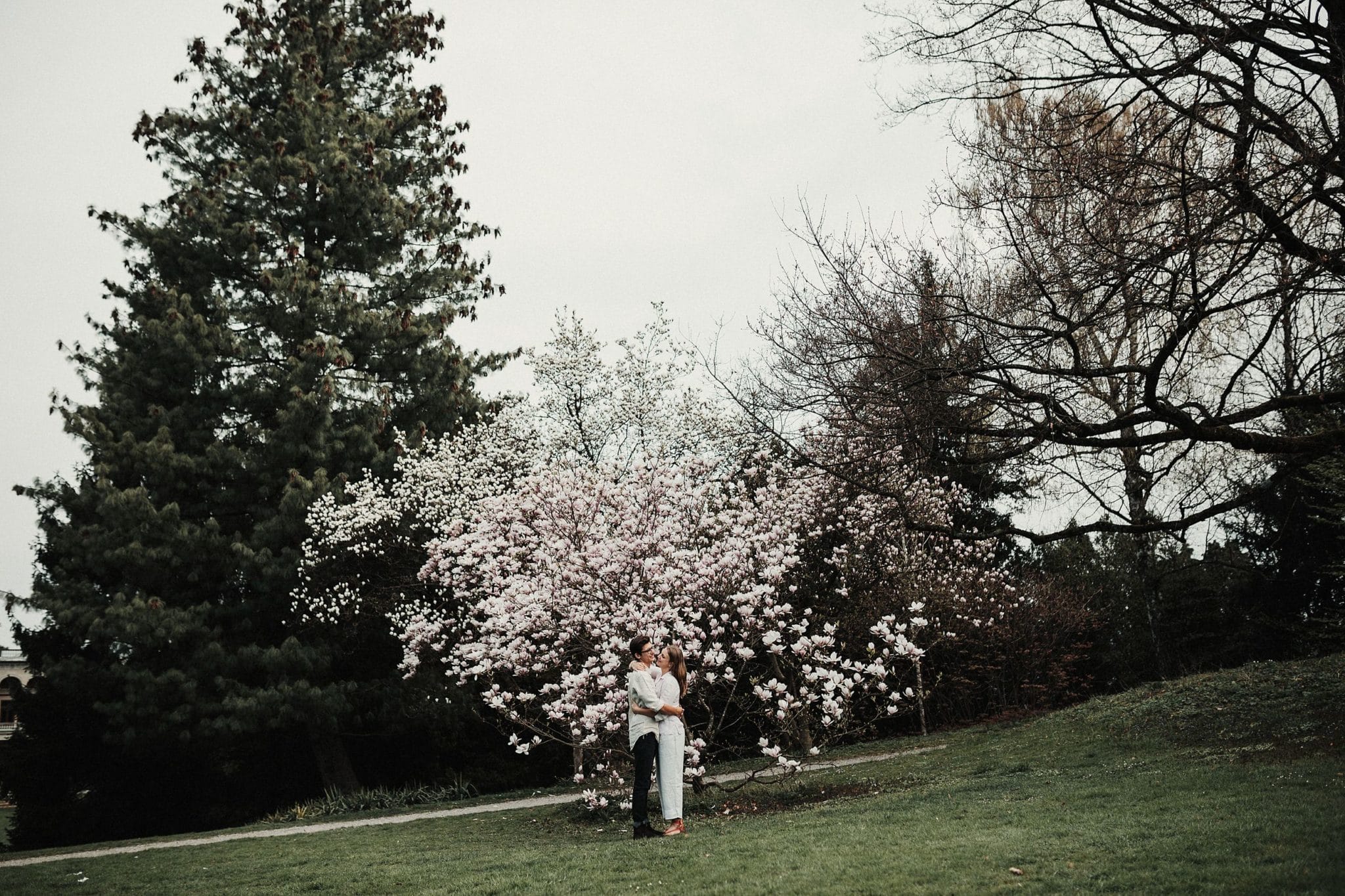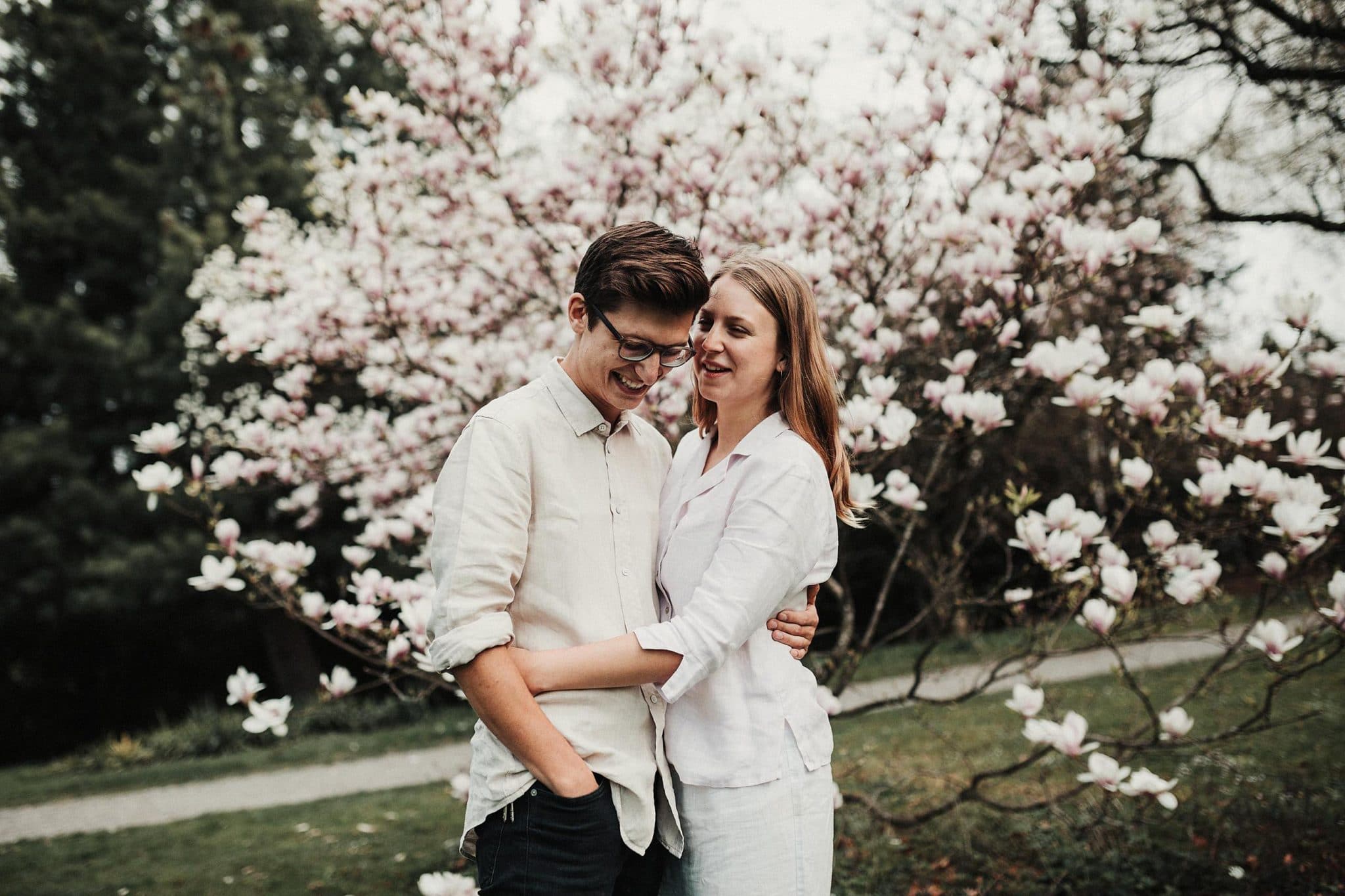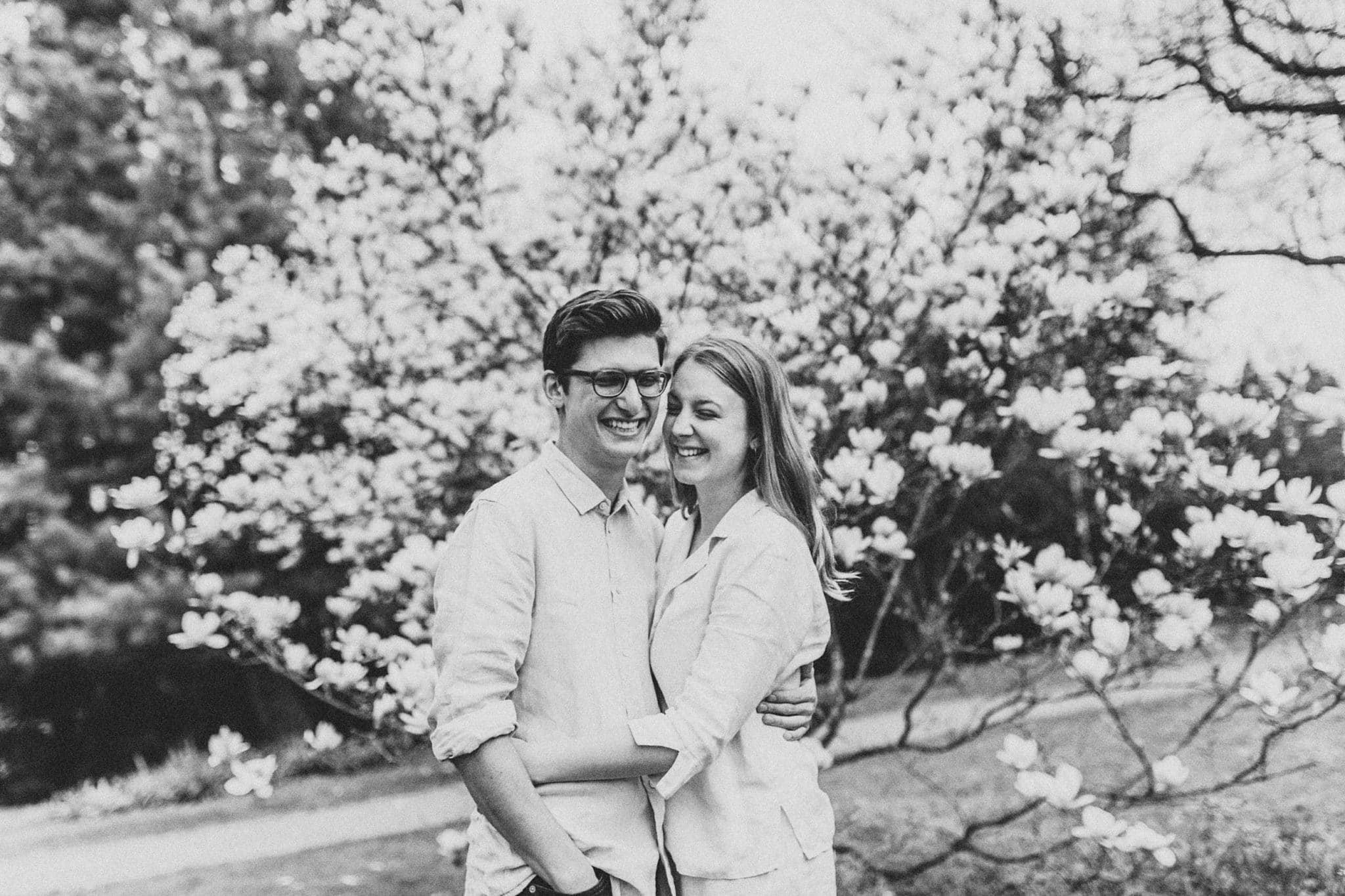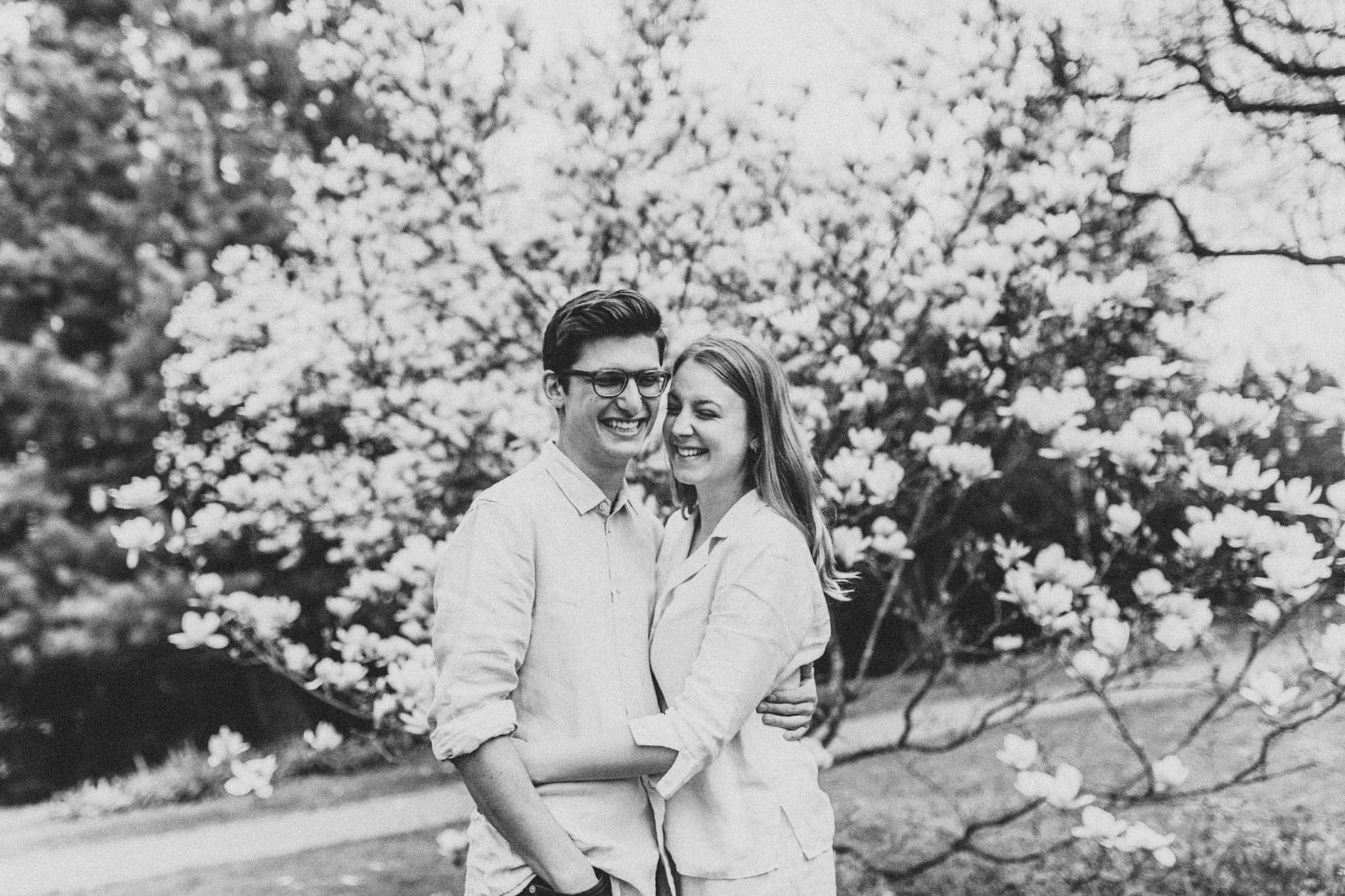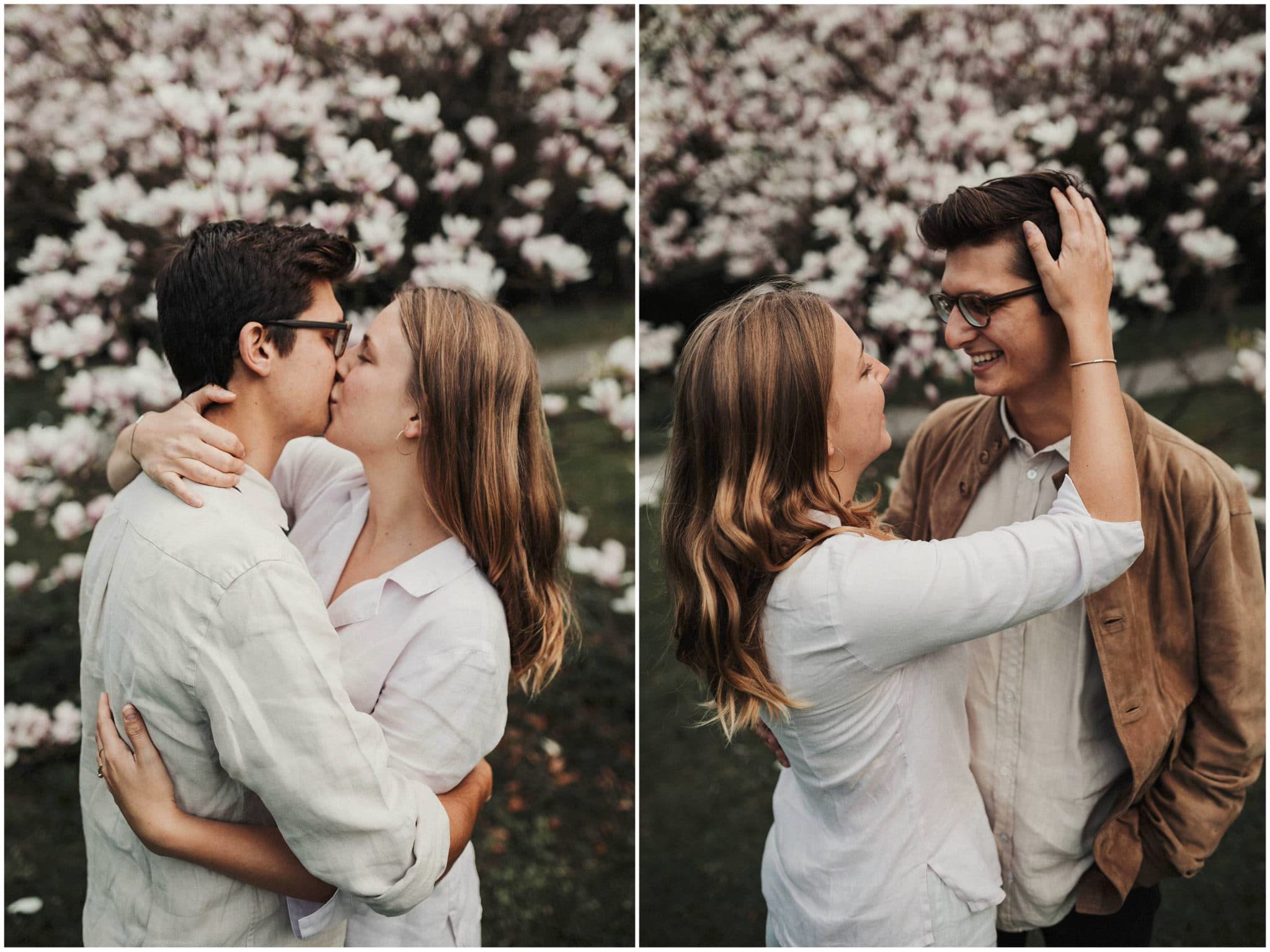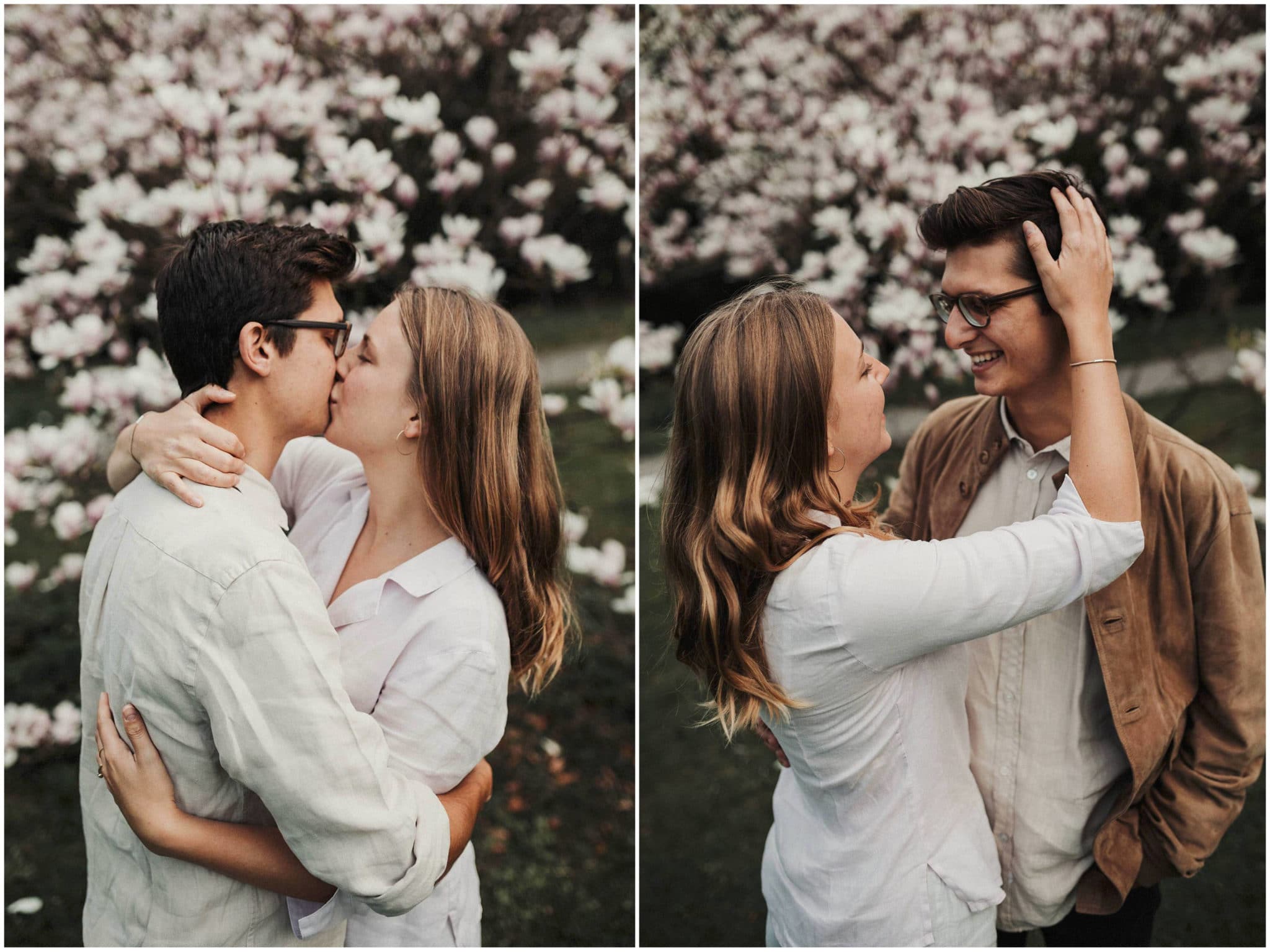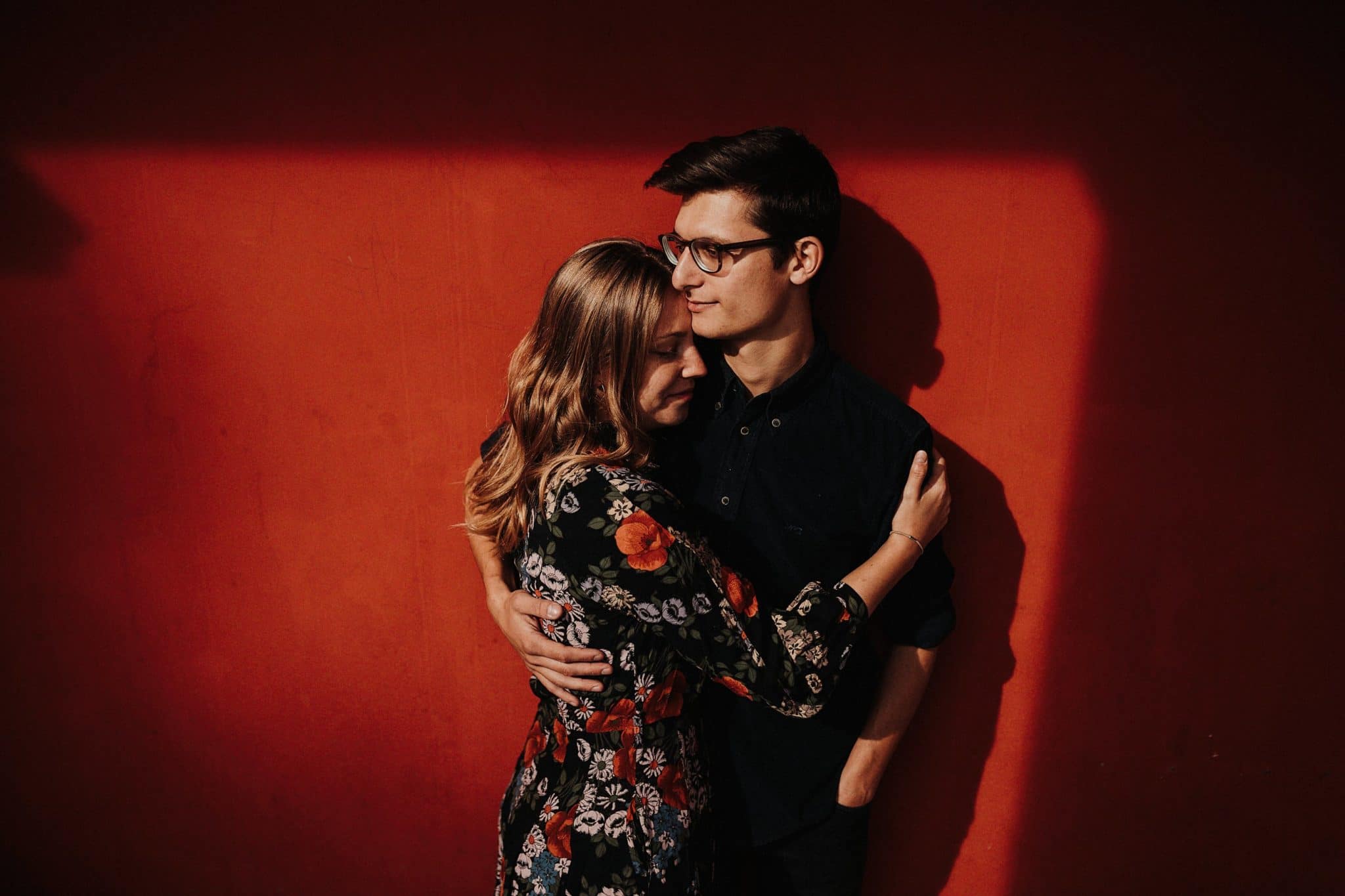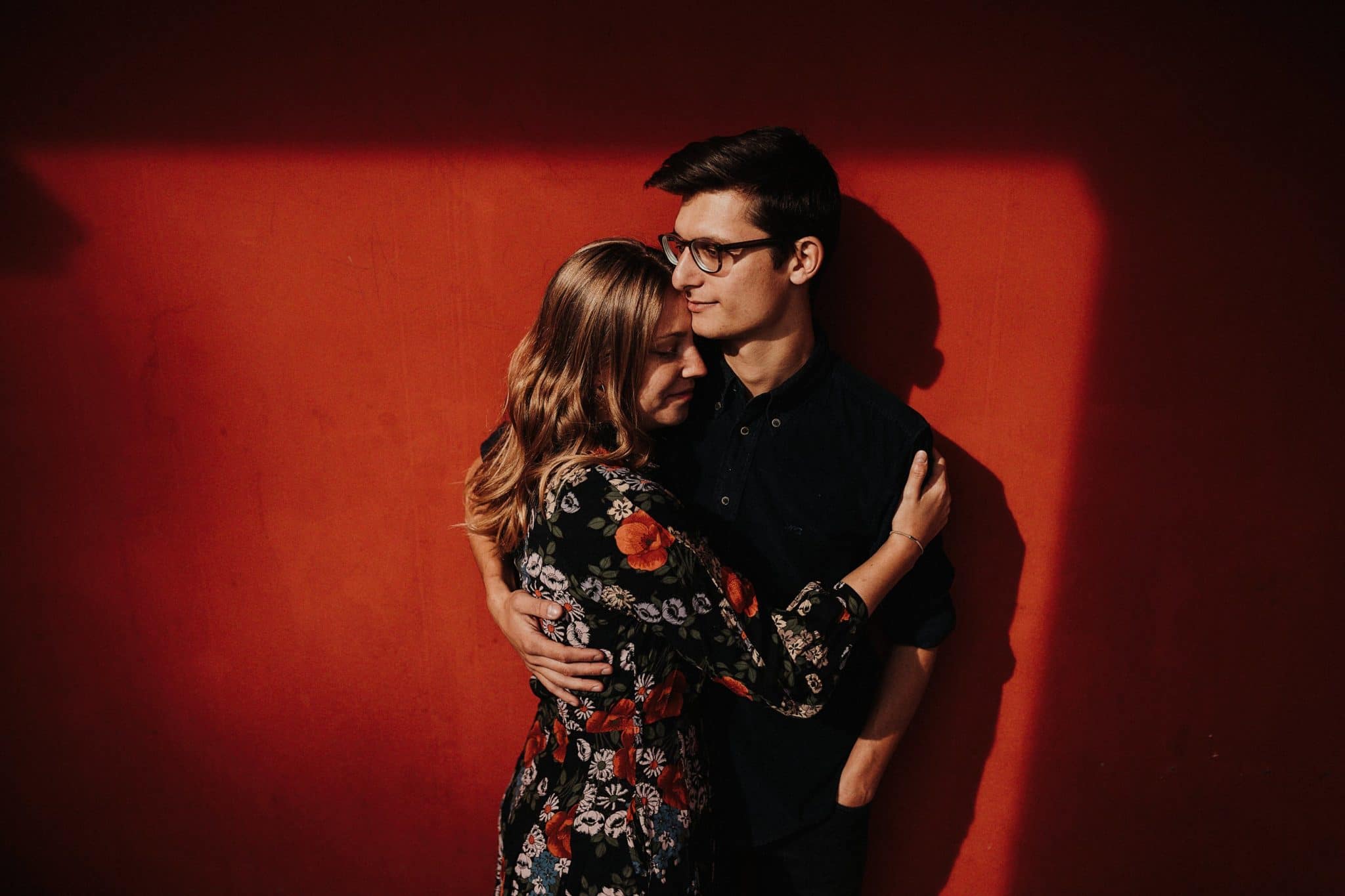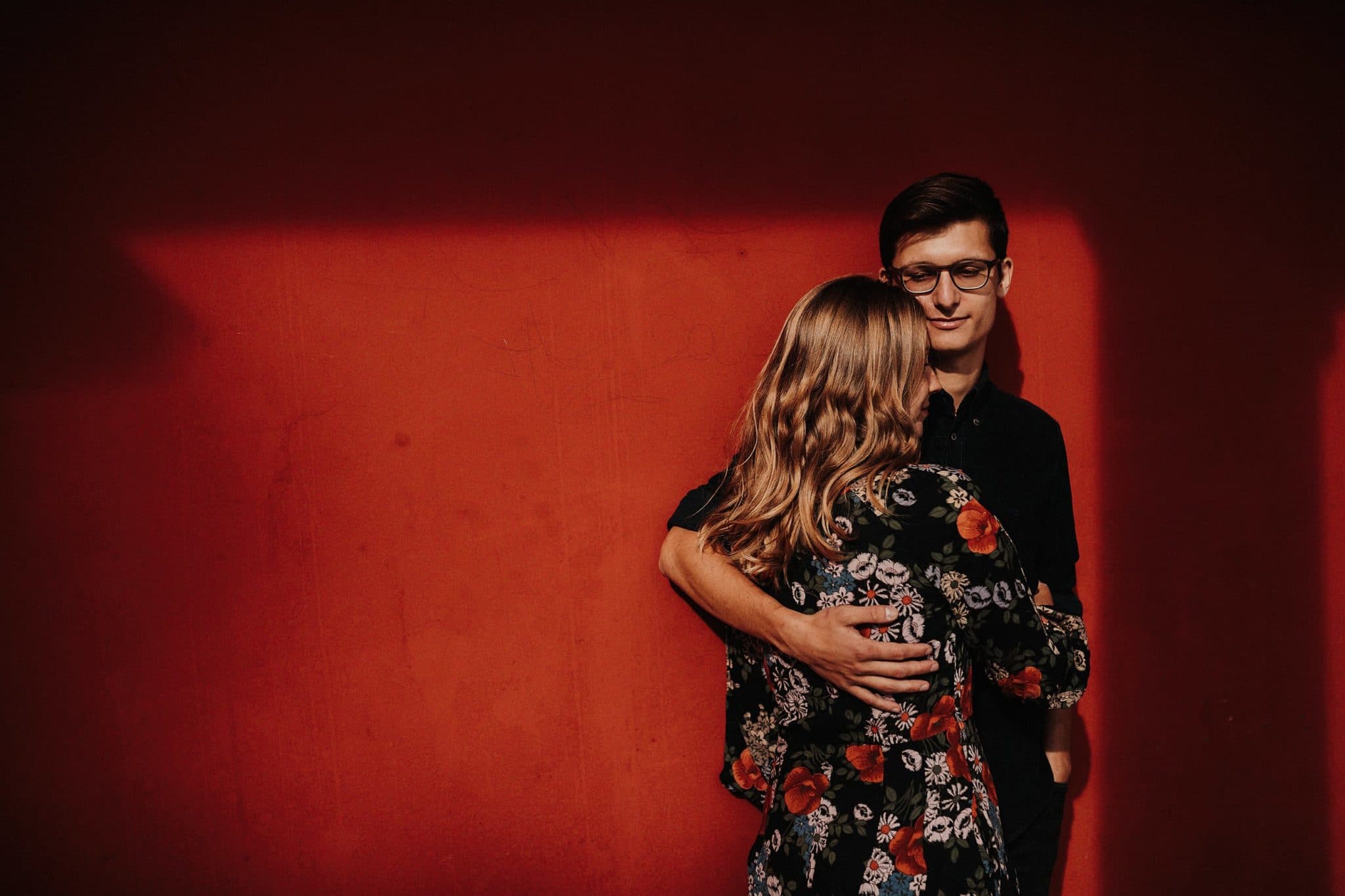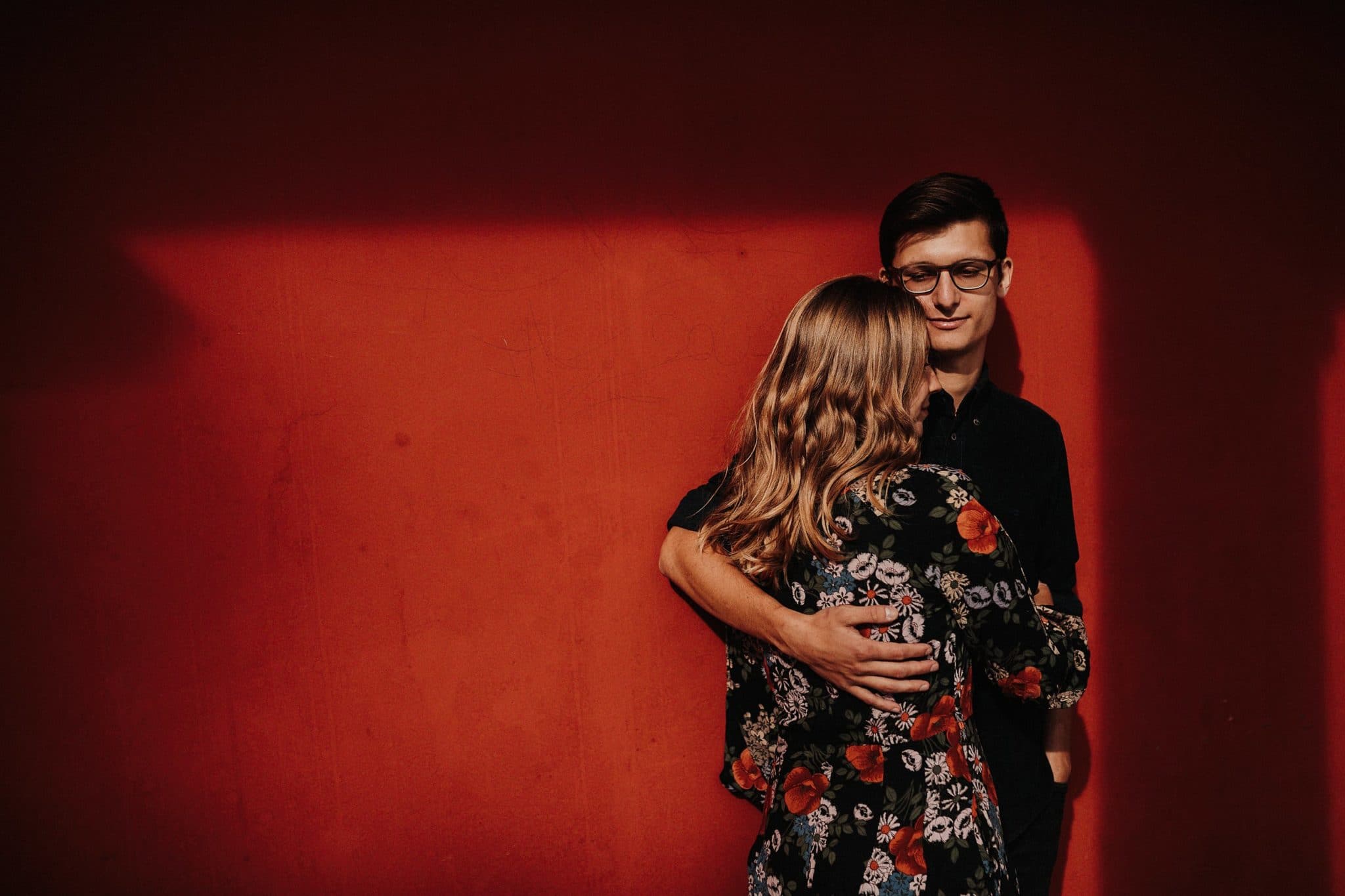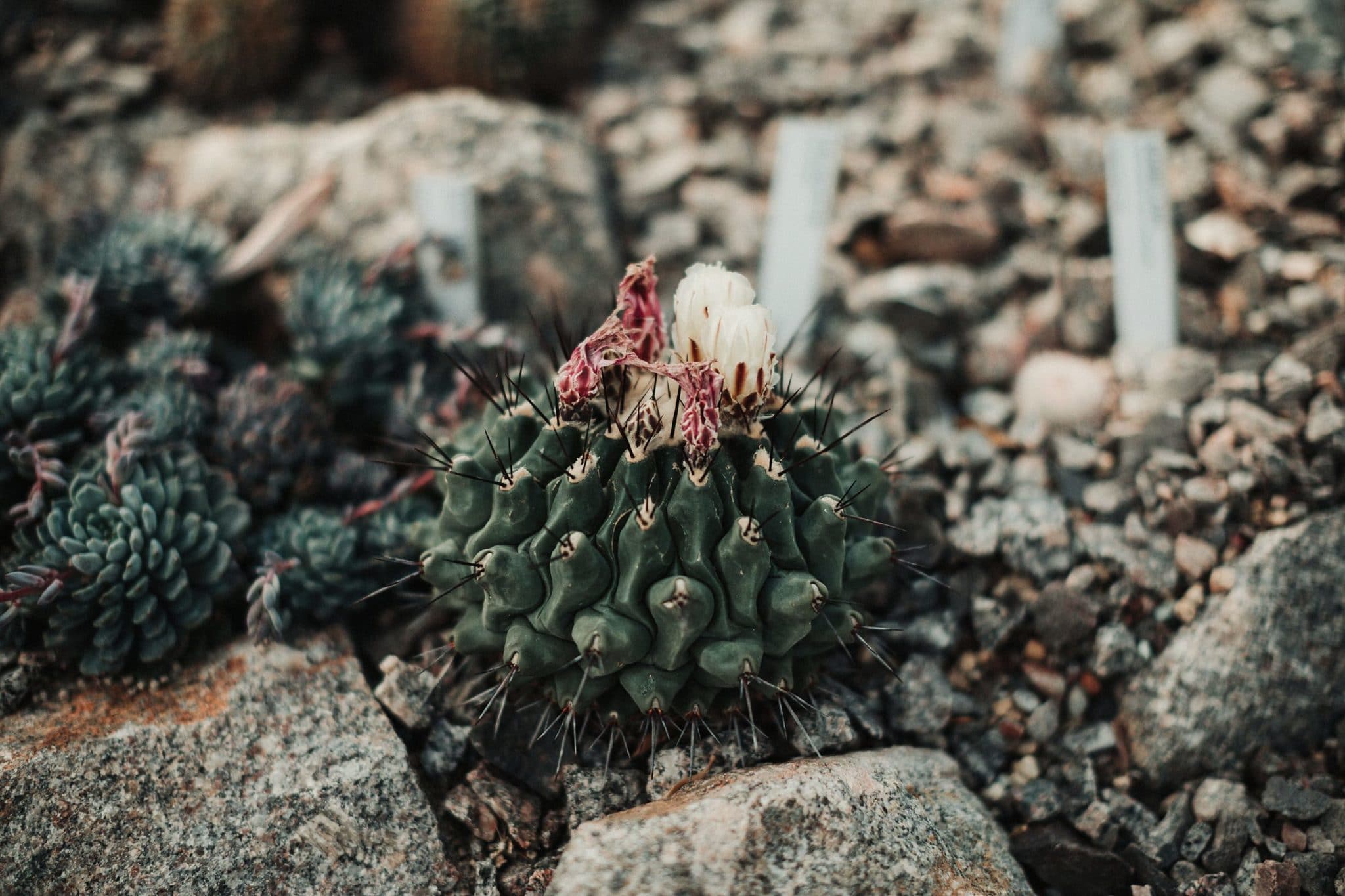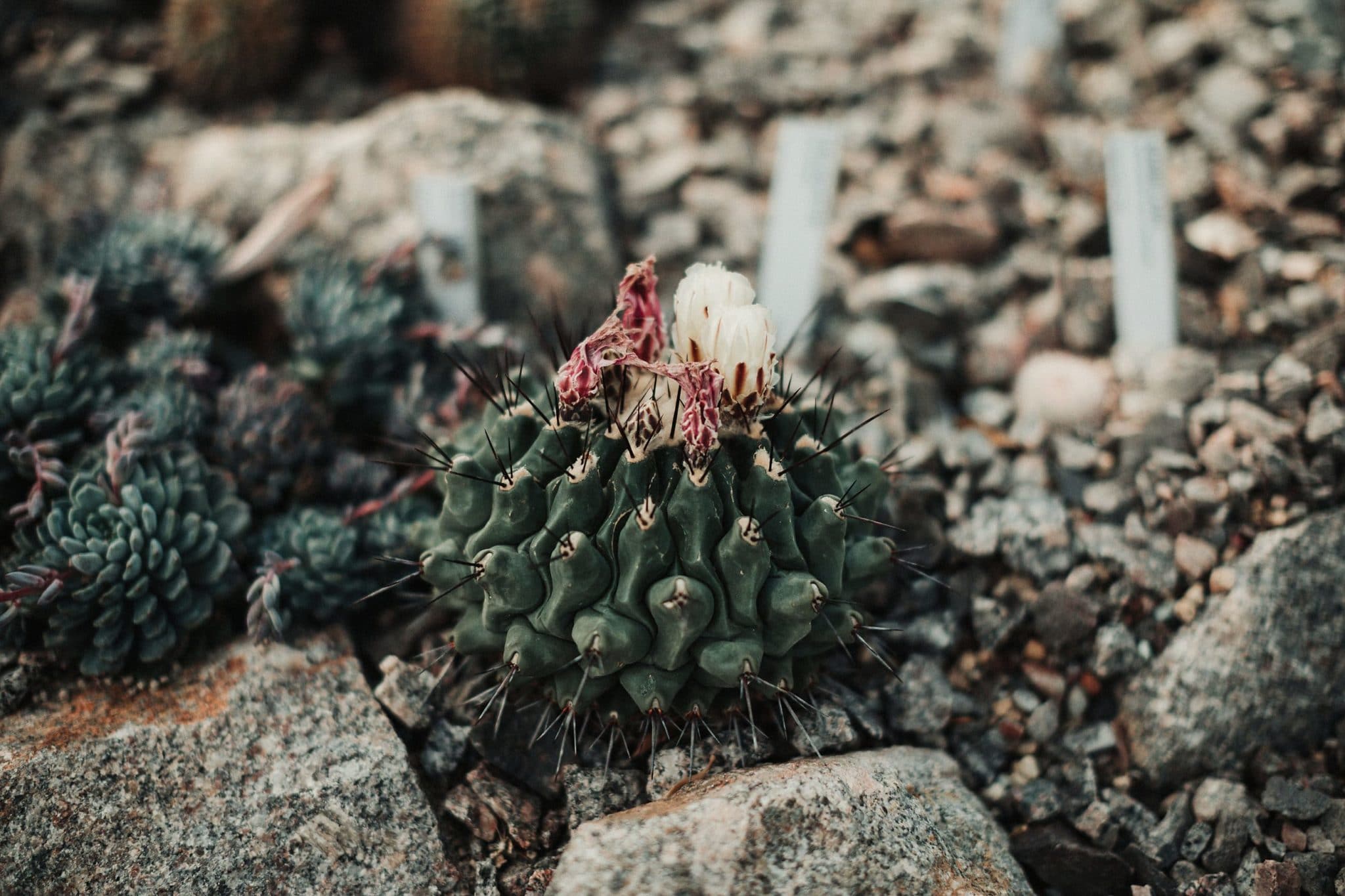 Spring was not a season that I particularly liked. A metamorphosis from winter to summer with unpredictable weather and temperature fluctuations. In the last few years spring has become more and more special to me, because I enjoy the blossoming of different plants. Spring is definitely a good time for a couple shooting in Zurich. Especially with the magnolia trees blooming. 
Magnolia trees in Zurich have particularly impressed Kim and Benji. So we wandered through Zurich together to find the perfect location for the photo shooting. They told me that together they have already experienced many ups and downs in their relationship. You can feel the close connection between the two when you are speaking to them. I especially noticed the loving interaction between each other. To see how much Kim and Benji love each other and how well they complement each other.
While we were looking for those magnolia trees we passed through many parts of Zurich and you won't believe it, but behind the National Museum in Zurich we found a couple of magnolia trees. I'm not sure where else in Zurich you can find these trees, but together with Kim and Benji we found some beautiful places where these majestic trees bloom.
During the couple shoot they told me about their adventures in Australia. Kim and Benji spend a whole year in Down-Under and are now back in Switzerland to build their future together. You could feel how much the year abroad influenced them. Just by way they talked, you could feel a sense of openness and warmth. I assume they brought this back from Australia to Zurich. Thank you very much for this openness, dear Kim and dear Benji, things are simply better with people like you.
Did that inspire you to do a photo shoot yourselves? Write me a message, I'm looking forward meeting you.