There are so many beautiful places on earth and so little time. Helen Keller once said: "Life is either a daring adventure or nothing at all". For the past couple of years, we always had an excuse to postpone our travel plans. And as far as I can tell, you will always find an excuse for anything. One of our resolutions in 2019 is to travel as much as we can. No more excuses. We sketched out all of our trips for 2019 and hang it up on the wall so that we can always see what's next. Our first travel destination was Venice, Italy.
Venice – the perfect Weekend retreat
We heard stories of overcrowded streets in Venice or the Piazza de San Marco swarmed with Selfie-Tourists and the next wanna-be Instagram Influencer. So we carefully chose our AirBnB to avoid all the major tourist spots. We booked ours in Dorsoduro. A very charming part of the city. You can't escape the crowd entirely, but there are fewer tourists than in San Marco or everything near the Grand Canal. We strolled through the tiny alleyways and found some beautiful book stores, art galleries and market places with fresh local food. We booked our Venice trip for January and tried to bypass high season. In retrospect, I don't think that they have any off-season at all.
Burano – Still worth a visit
On the next day, we headed to the picturesque Island of Burano. We saw images on Google Maps and Pinterest about the colorful houses and the extraordinary seafood there. To get to the island you take the ferry from San Marco or any other major stops and drive for about an hour. I would suggest you catch one of the first ferries in the morning, the island a very popular day trip from Venice. If you want to go for lunch in Burano, also make sure to book a table in advance or be the first one to run off the boat directly to your desired restaurant. As a wedding photographer, this island is a dream! Every corner is a beautiful spot to take pictures of and because everything is in walking distance you won't get any back pain at the end of the day.
What's after Venice?
We only spend a little more than 48 hours in Venice, but it woke something up in me. An old but familiar feeling of being free. We made up all these excuses and at the end of our lives, we are full of regrets. That is why we have come up with the following list of places we want to visit in 2019:
Venice
Lisbon
Madrid
Edinburgh
Trondheim
Faroe Island
Dolomites
Stockholm
Toronto
Mallorca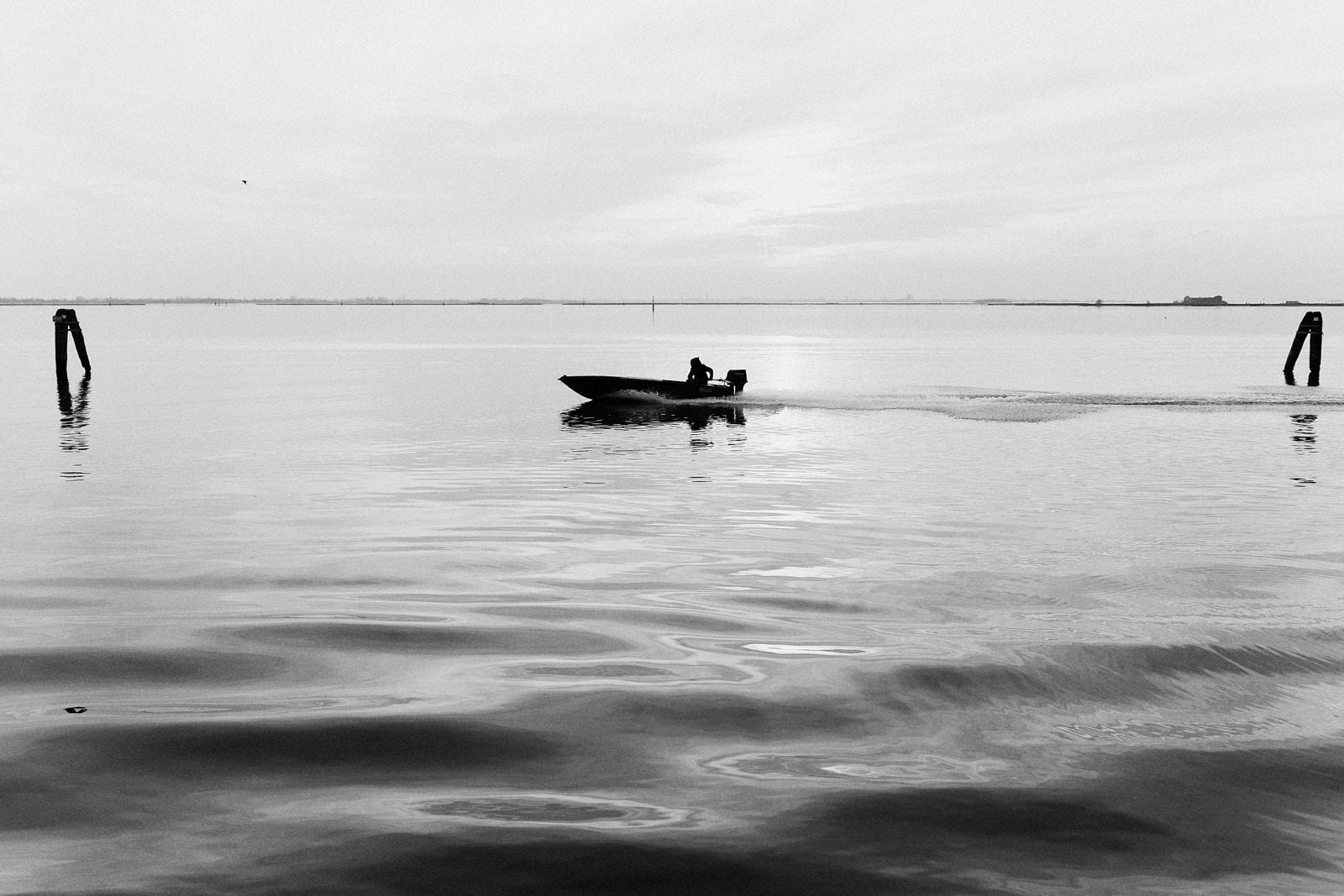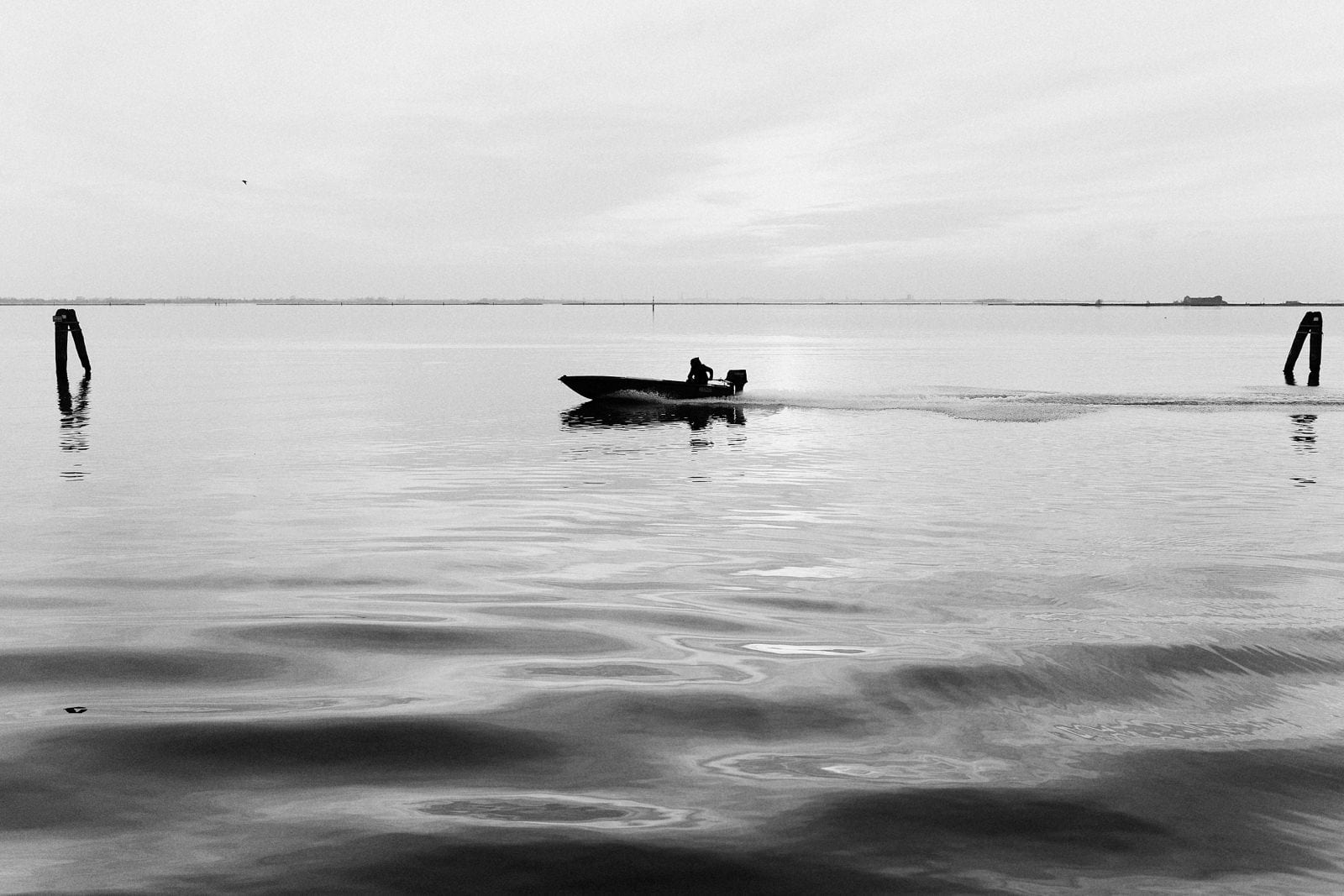 Hey friend! If you just stumbled upon my blog post, I am Chris Storyteller and Wedding Photographer from Zurich Switzerland. What you just read is a personal blog post from our recent trip to Venice, Italy. If you liked what you saw and you wanna know more about my work, please feel free to look around. For example, you can start by looking into my Stories or go and read the about me section. If you want to book me for a photo shoot, please feel free to fill out the contact from down below. I love to read the stories of people! Can't wait to connect with you!