the wedding photographer
Hey! Welcome and thank you for taking the time to drop by. It is very likely that you are looking for the wedding photographer and ended up here. The fact that you found me as a wedding photographer honors me very much. Therefore I would like to tell you a few important things about me and my work.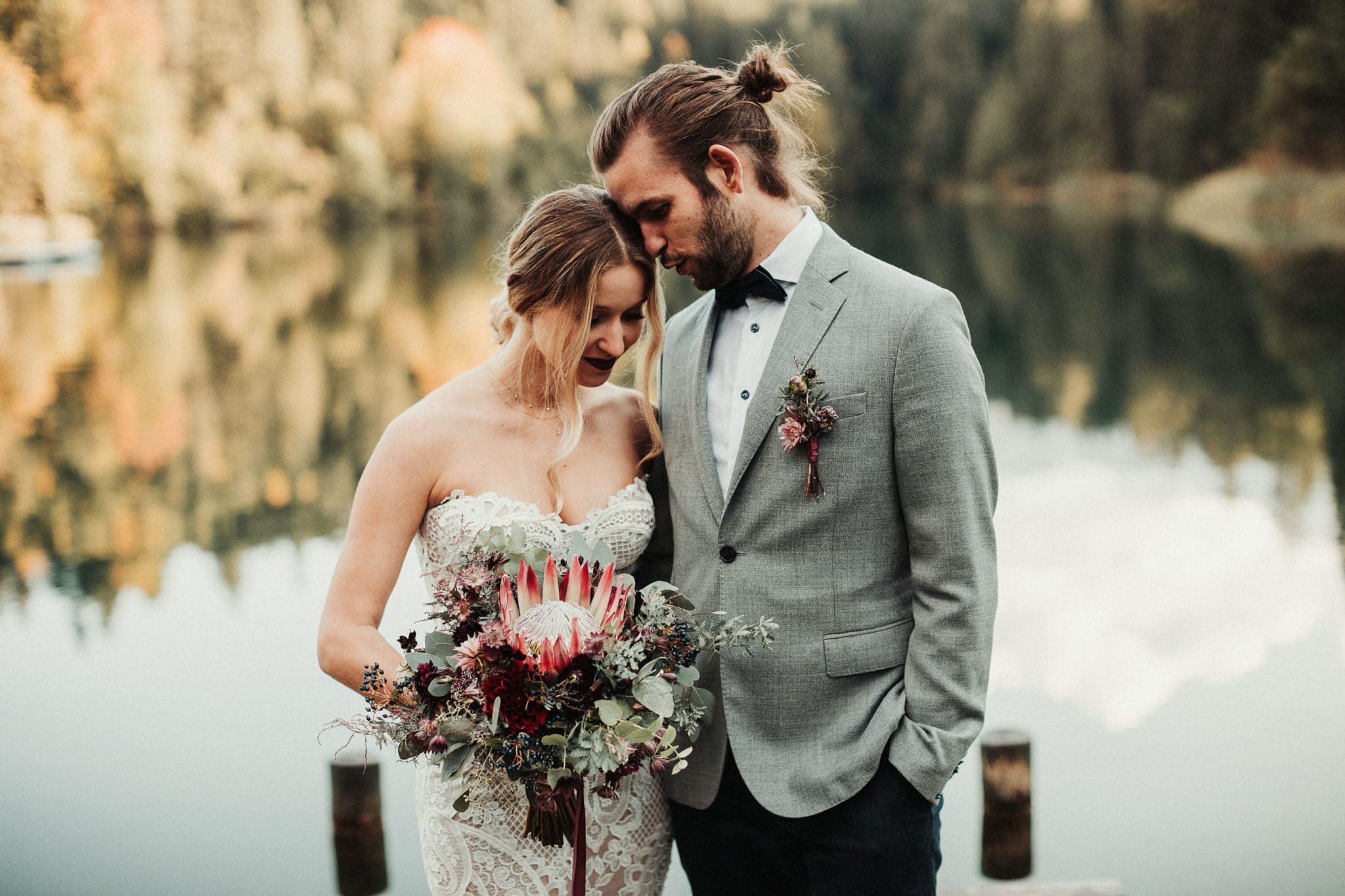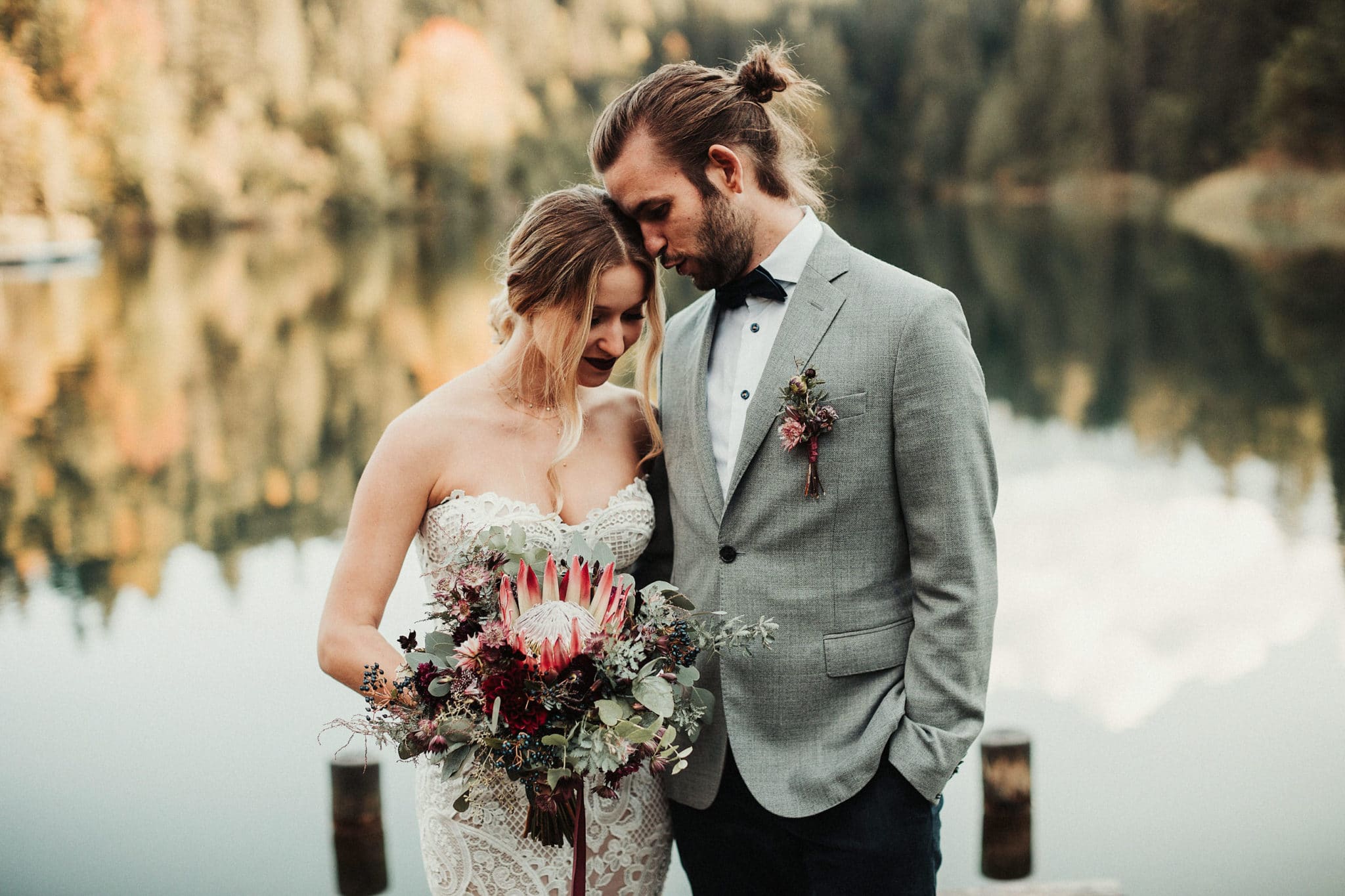 Hi! My name is Chris and I am a storyteller & destination wedding photographer from Zurich Switzerland. You may be wondering what a storyteller exactly is? My goal is that you can experience the most beautiful wedding day. As a married man myself, I find it extremely important that your biggest day is perfectly documented. No matter where the wedding might be: Iceland, Faroe Island, Zermatt or wherever. Go have a look at my portfolio and read some blogposts. I want you to understand that I want to create a true connection in your images. Let's make history together. Your story. Your wedding.
One of my absolute favorite spots I shot a wedding last year was corsica. Beautiful beaches, wild nature and a sence of laidbackness. If you want to get married in front of this breathtaking scenery, I will be happy to help you.

Are you ready? Let's do this! I look forward to your message.


Here is a little video from one of my weddings in Switzerland, so you can imagine how a whole wedding with me could look like: