2016 war ein ausgezeichneter Sommer und auch ein ausgezeichneter Herbst. So schön, dass es im Herbst noch für ein Foto-shooting gereicht hat. Zusammen mit Ladina, Jerry, Julie & Colin entstanden herzliche Familienfotos am Türlersee. 
Bei einem Familienshooting ist unser Ziel Nummer eins, dass sich sowohl die Kinder wie auch die Eltern wohl fühlen. Dies gelingt am besten, wenn sie sich in einer vertrauten Umgebung befinden oder an einem Ort, an dem sie Spass haben können. So sind wir mit dieser wunderbaren Familie an den Türlersee gegangen, denn sie gut kennen und liessen die Kids mit ihren Eltern durch die Wiese rennen. Lautes Kinderlachen ist der beste Beweis; sie fühlen sich wohl!
2016 was an excellent summer and also an excellent autumn. As beautiful as it was in the autumn for a photo shooting enough. Together with Ladina, Jerry, Julie & Colin, heartfelt family photos were created on the Türlersee.
In a family shooting, our goal is that both the children and the parents feel comfortable. This is best achieved when they are in a familiar environment or in a place where they can have fun. So we went with this wonderful family to the Türlersee. They already know the place and so we could let the kids run with through the meadow. Loud laughter is the best proof, that they are truly enjoying themselves.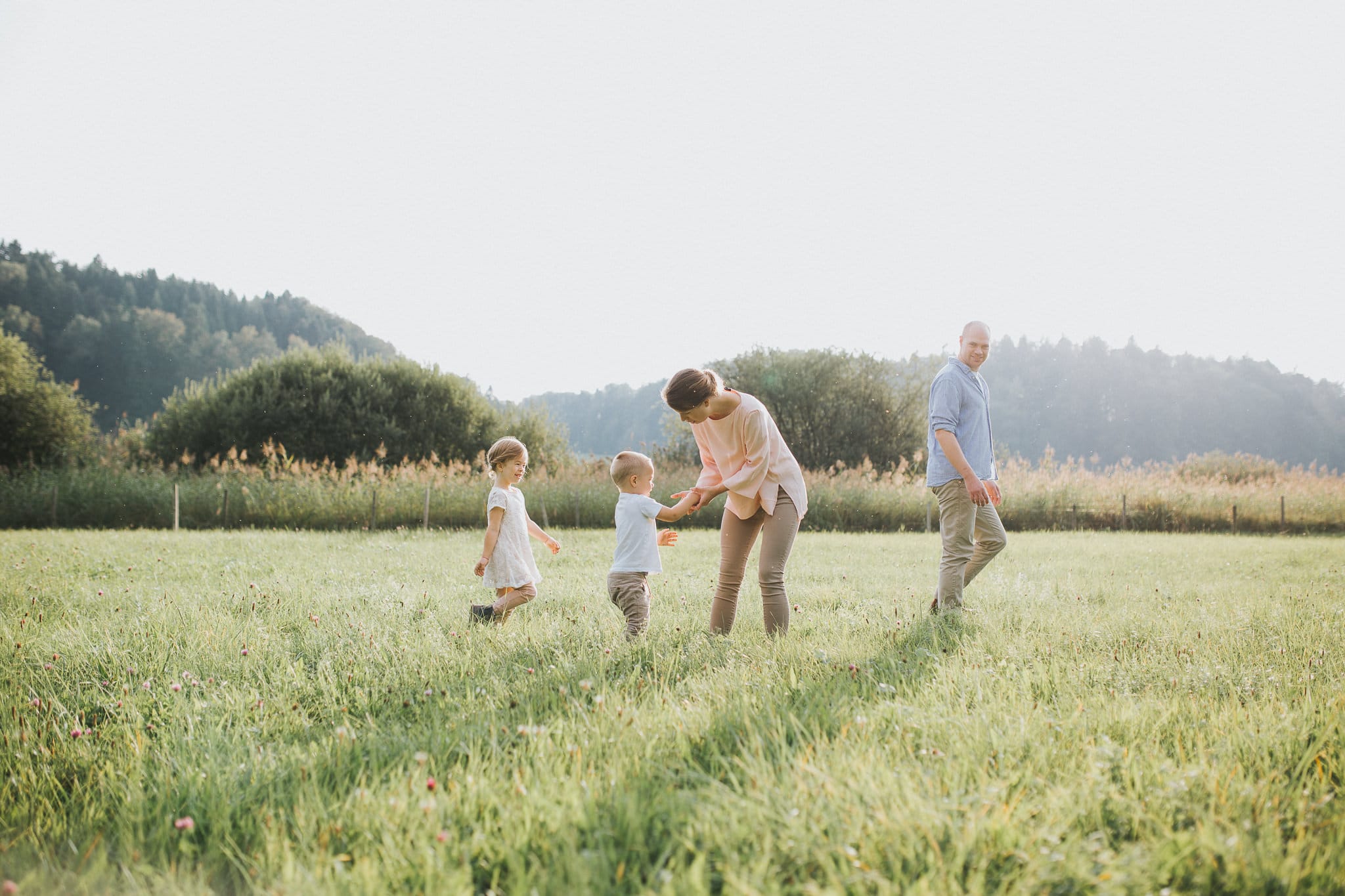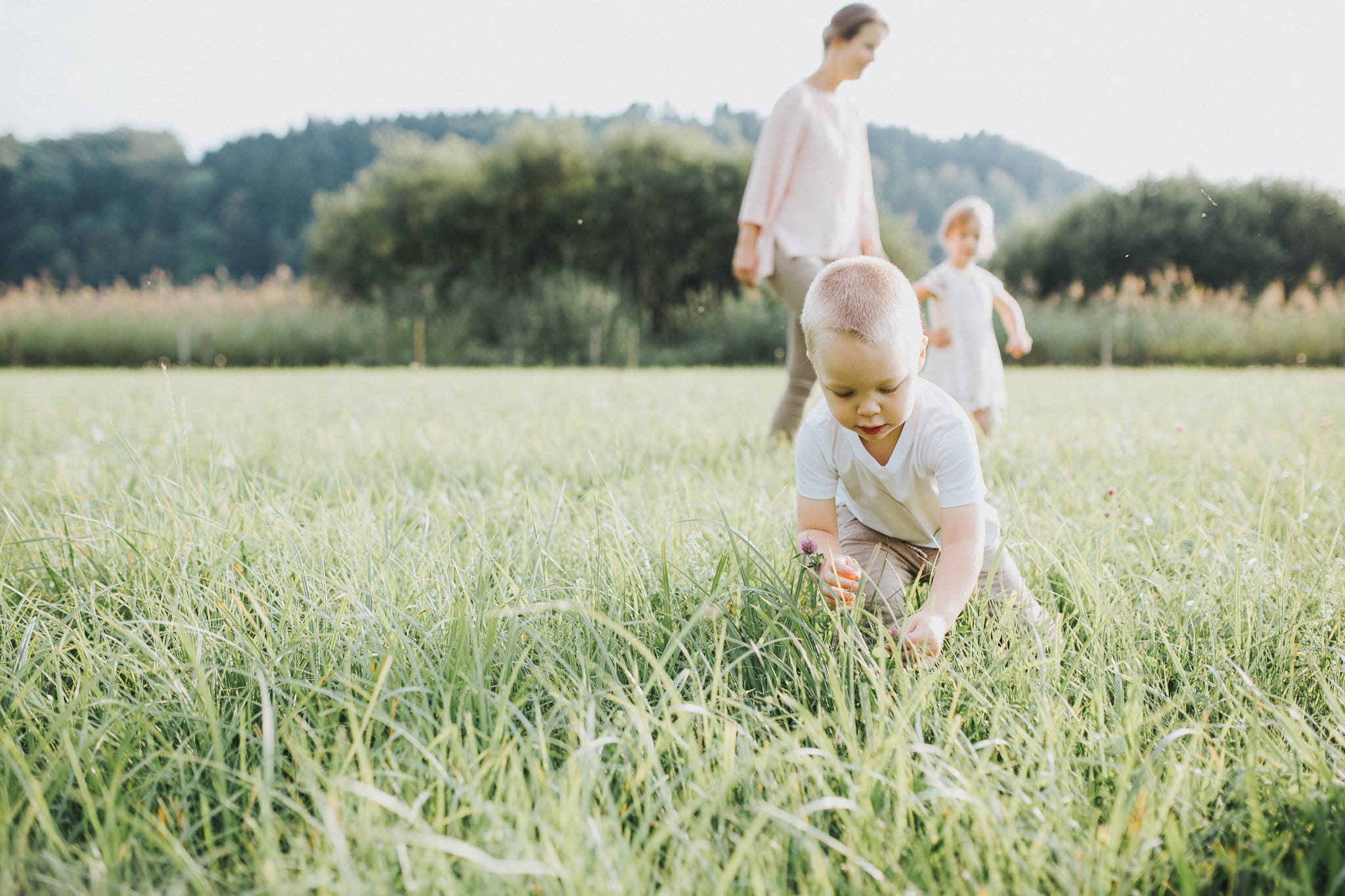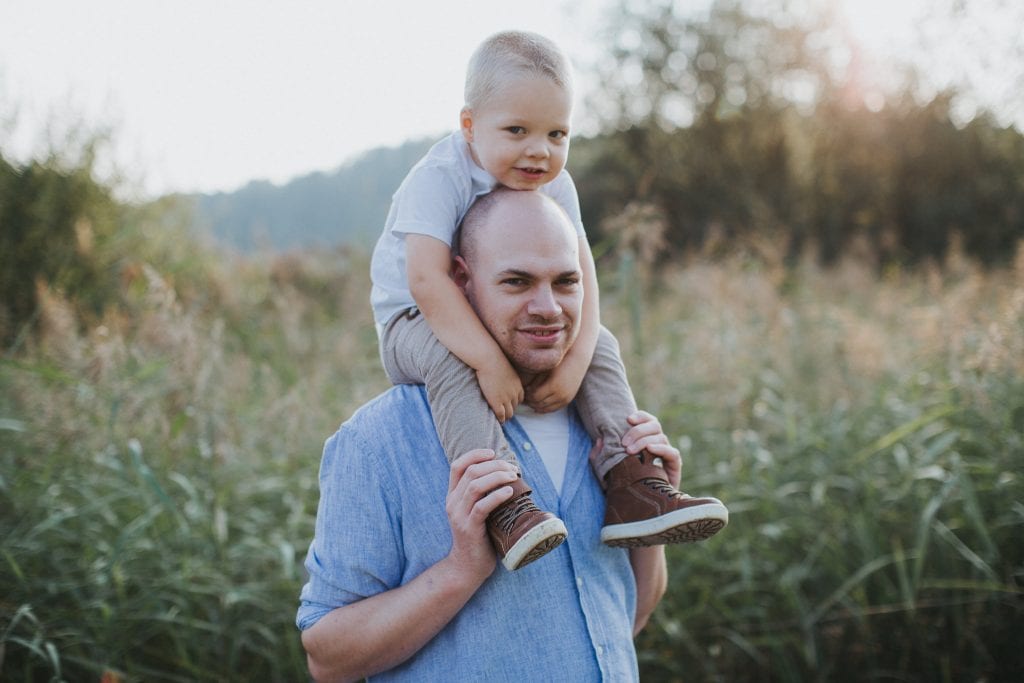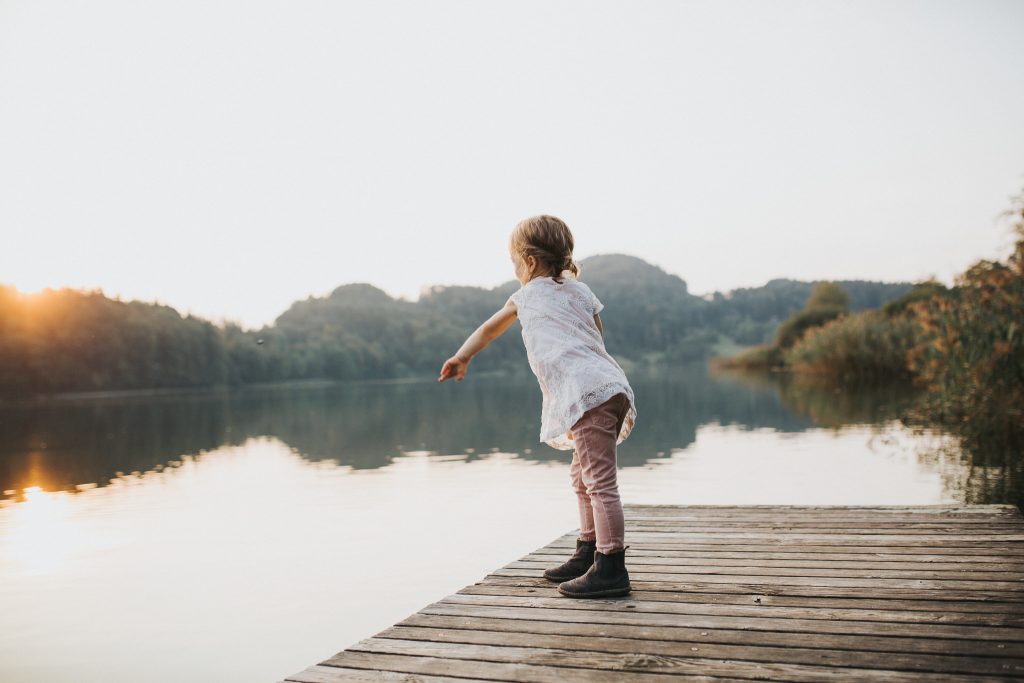 Falls ihr noch Fotos von eurer Familie braucht, schreibt uns eine Nachricht. Wir freuen uns auf auch!
If you still need photos of your family, write us a message. We look forward to meeting you!