I am often asked by the bridal couples if I have any tips and tricks for wedding planning. After countless weddings I can give one or the other to my fiancé. In a short article today I would like to give you 10 valuable tips for the planning of your wedding, which I have collected from the last years. My personal favorite is number five.
1. the master plan for wedding planning
You get married only once and the day should be unique and tailored to you! In order to realize this project, it is advisable to work out a good plan. On the Internet you will find many helpful tools to help you plan your wedding. The good old agenda does as long as you look at it regularly. No less important is the daily schedule for the big day. I have created a template of a day planner for you to download for free. Ideally, the master plan, morning preparations, first look, wedding ceremony, aperitif & evening program. Divide the responsibility among your helpers (see point 7).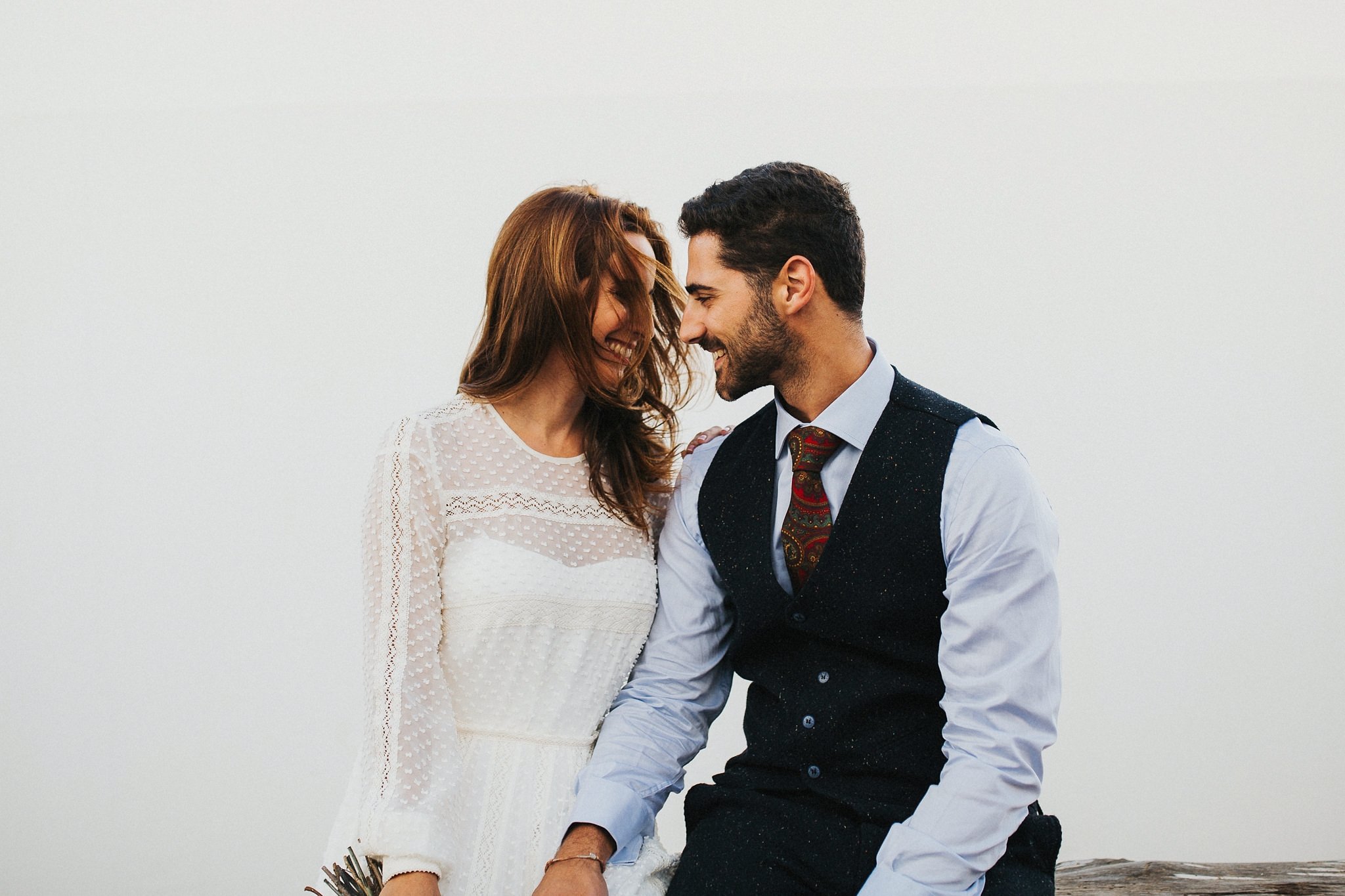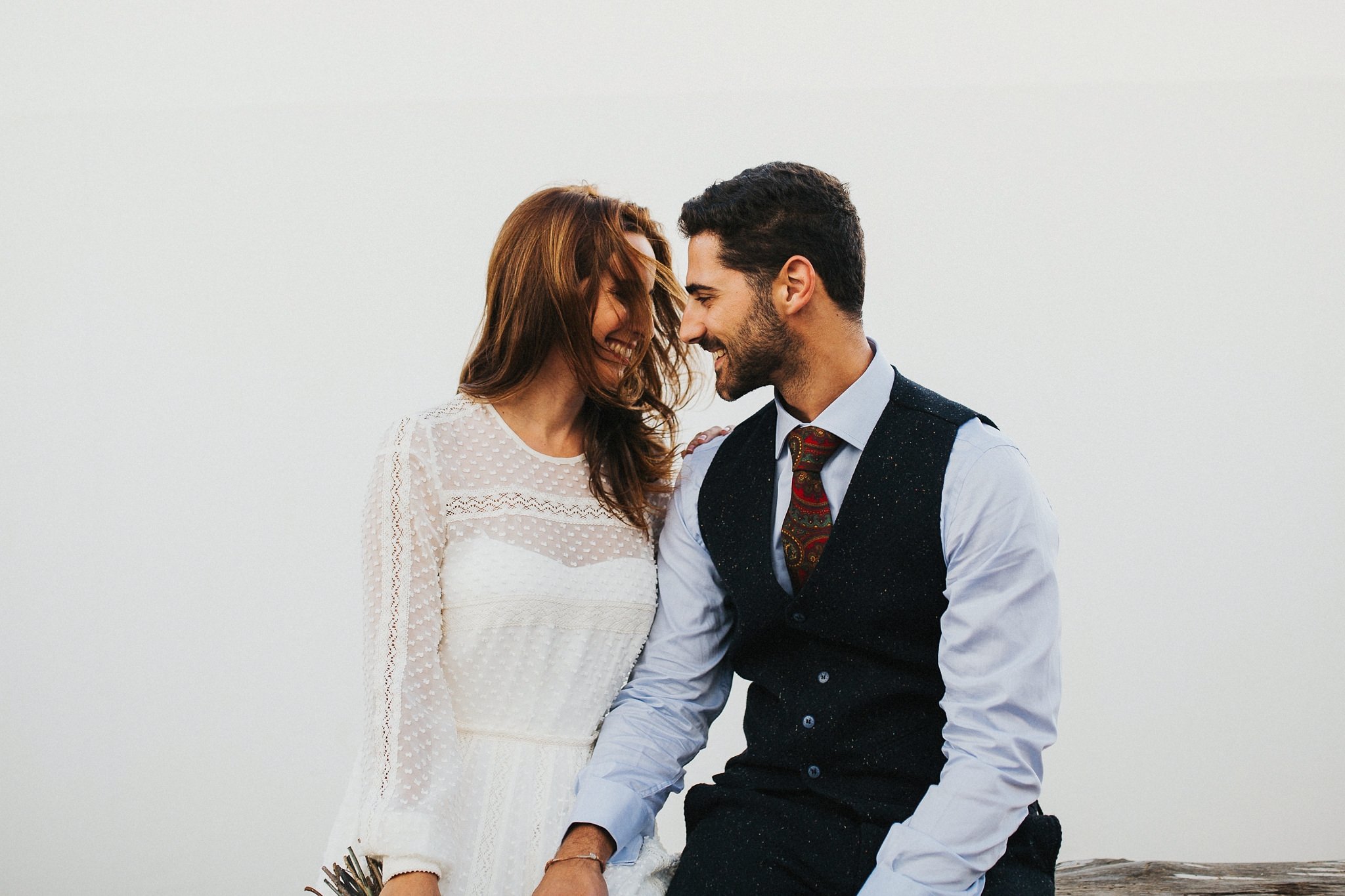 2. Set priorities for your wedding planning
Think about what's important to you. What should be the focus of your wedding? Should the focus be on the decoration of your party? Maybe you want to make your guests happy with a five-star menu? Or do you want your unforgettable party perfectly documented? Whatever it is, grab a paper and write down your goals and priorities and hang it somewhere in the apartment. It's always good to see your priorities visually. Priorities come into play when you are thinking about how to allocate your budget. More on this in the next point.
3. Have your budget under control
Anticipation is the most beautiful joy. Don't miss out on the anticipation of unforeseen costs. Get together and work out your maximum budget which you want to use for the wedding or which you have at your disposal. It would be a pity if you realized in the middle of the planning phase that you are going beyond your financial framework. Be aware of your wedding plans. You can save a lot of money, for example with DYI decoration (Do-it-yourself). You will find many links and inspiration on Pinterest. In general I recommend you to visit Pinterest Mal, you will be flooded with ideas there.
For an approximate wedding budget you can have a look at the budget calculator of heiraten.ch. More budget tips can also be found here.
4. Location is everything
Whether you believe it or not the location makes a difference for the wedding. It has a central influence on the atmosphere of the guests. Whether you are planning a wedding in a knight's hall, a barn or a banquet hall, be aware of the message you are sending with your choice. Your guests will thank you. Finally you will spend the whole evening (maybe the whole day) at that place. Finding the right location is a challenge. Eventbutler is a good first port of call to find your dream location. If you are looking for something more exclusive, you can also contact a wedding planner. A little additional tip: Book the location early. You should definitely make the location one of the first organizational points.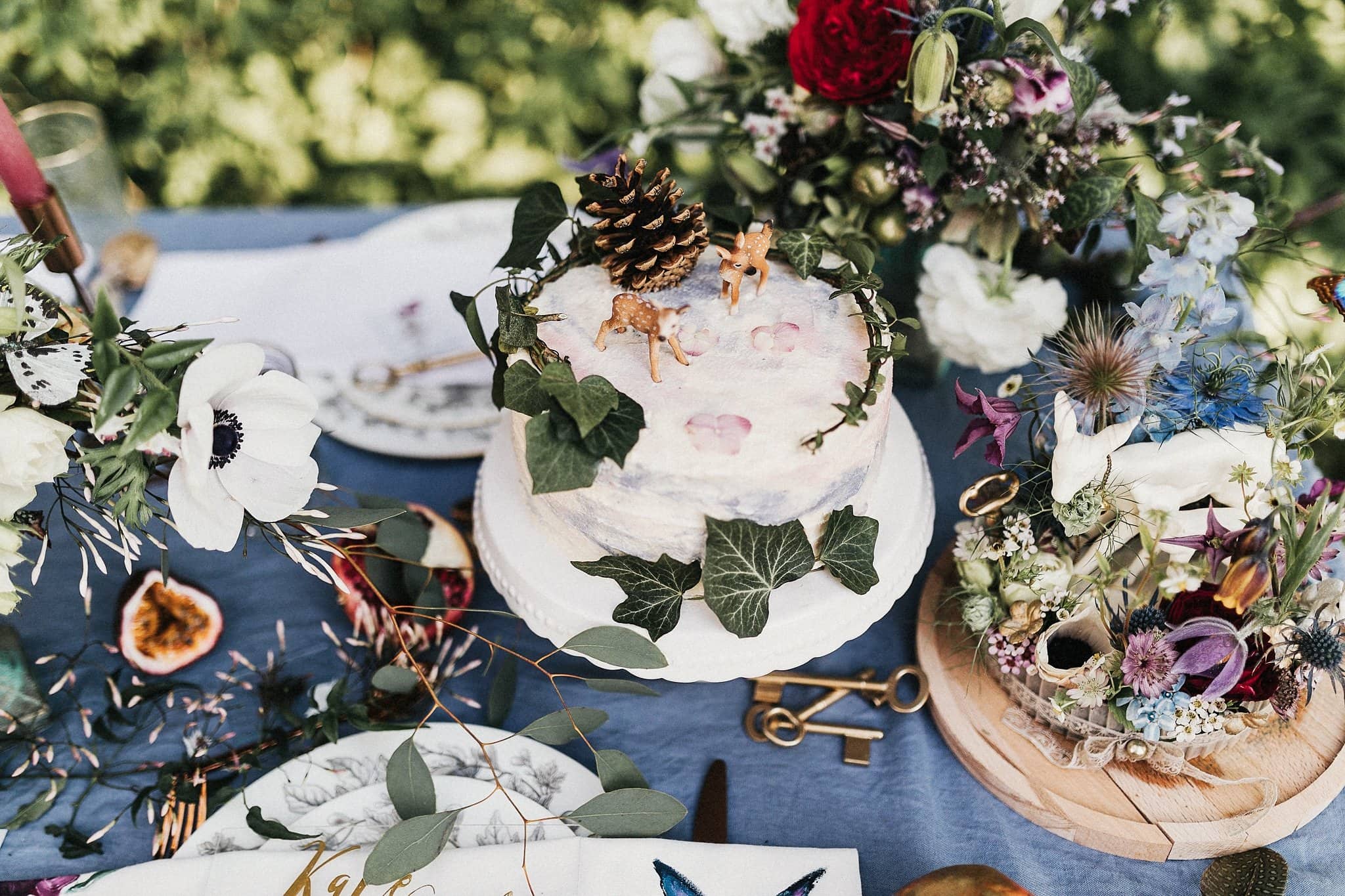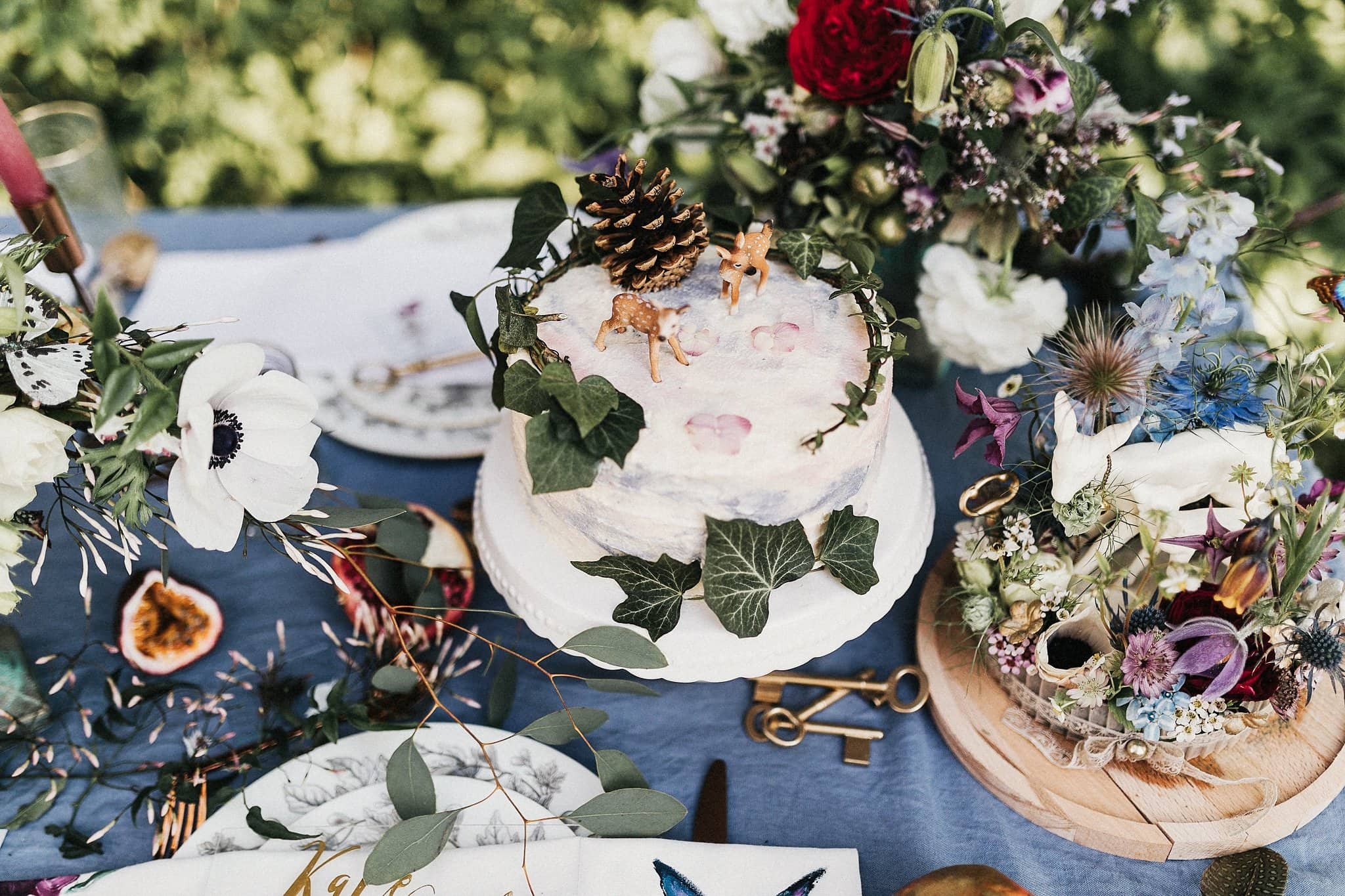 5. Save-the-date
If you know early when your wedding date is, let your guests know! As already described under point four, the certain data are particularly popular. Especially if you plan to get married in the summer months. Don't forget that many plan their summer holidays early. It can not hurt if you already send a card to the guests with the date of your wedding. The sooner the better. You can already give your guests an idea of what the style of your wedding will be like with an engagement photo shoot. As a wedding photographer it is always a great pleasure for me to get to know my couples better already during an engagement shooting.
If you still need photos for the "Save-the-Date" card, you can of course contact me ;-)
6. Rainy days
When you're not getting married in the Sahara, I suggest you set up a contingency plan. This is extremely helpful when planning a wedding and in our latitudes you can't be safe from rain even in summer. The rain plan is especially important if you are planning your wedding ceremony and the evening program outdoors. If you are still unsure where you would like to conduct your couple's shooting on your wedding day, you can check with hotels, farmhouses, castles, covered pavilions, etc. to see if they are available. I will write a blog post in the near future, what you have to consider in rain situations.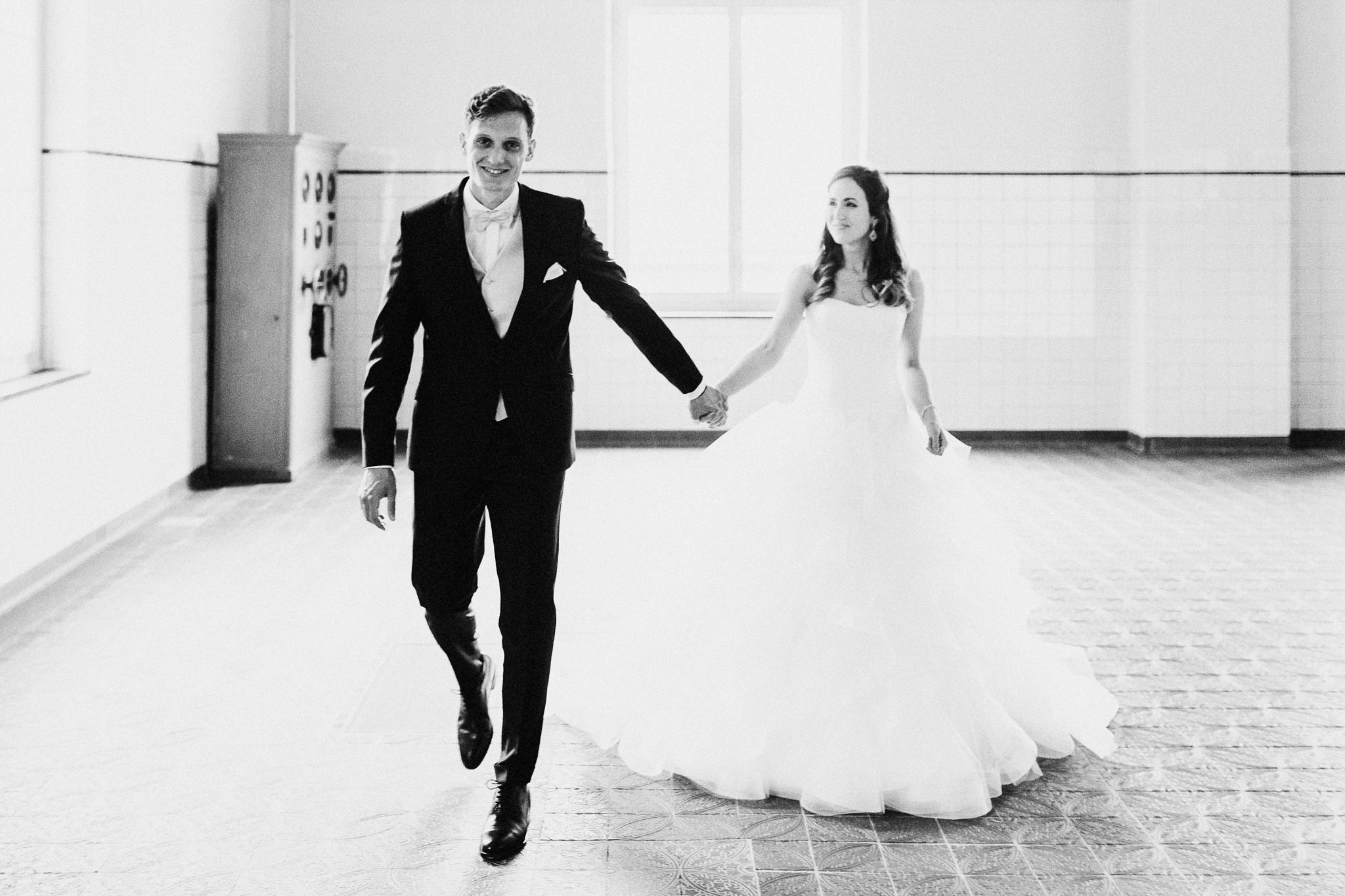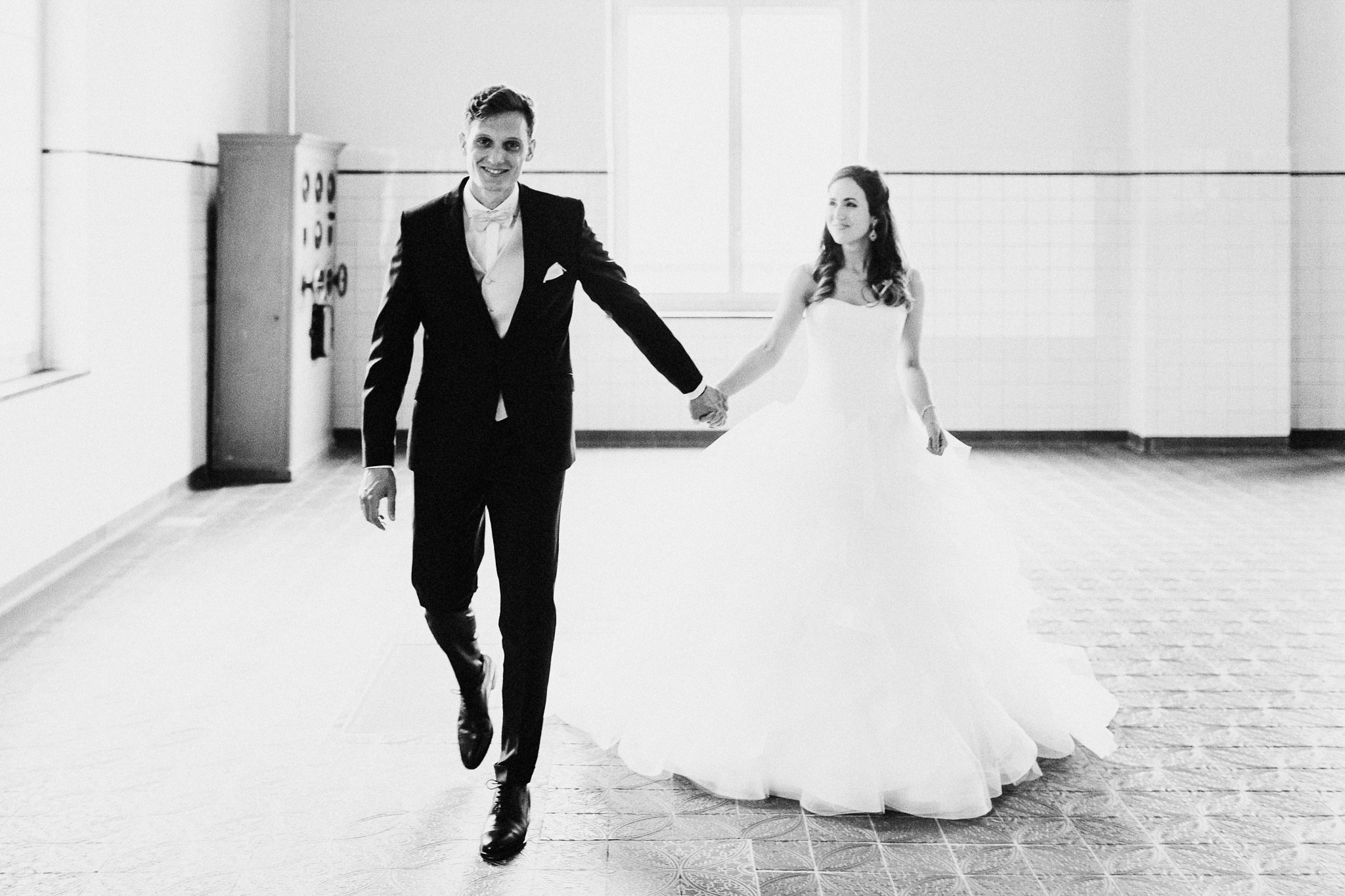 7. Dä Tätschmeischter (wedding planner)
The last thing I want to expect of my bridal couples is that they have stress on their most beautiful day. I have already seen bridal couples who still had to organize things on the day and could not enjoy the day at all. Get yourself a "Tätschmeischter" (I use it to describe a friend who is helping you with your wedding planning), someone to throw the day for you. This person must be able to fulfil two conditions: She should be a talent for organization and be able to keep a cool head. This person is responsible for ensuring that everything runs smoothly during the day, he or she is the first point of contact for all service providers in case of questions and keeps your back free. Look in your circle of friends, you will surely find someone to whom this description applies. However, if you don't want to expect any of your guests to do so, you can also use a wedding planner.
8. Get help
One service provider can lead you to the next. If you don't have a florist for your wedding yet, I can help you to find someone suitable. Your florist can give you tips and addresses for decorations etc. According to the motto: Asking costs nothing! On the one hand you benefit from the experiences and recommendations of your service providers and on the other hand you save time with Google and compare.
9. the dress, the suit and the rings
Get early advice on the wedding dress, the suit and the rings. There's nothing worse than taking care of the rings or clothes at the last second. Especially the masters of creation tend to get their suits rather late. Be sure to check production and delivery times. The same goes for the wedding rings. Go to the goldsmith or ring seller early and get help. It is worth ordering the rings early and trying them on. I've seen weddings where the wedding ring was just right on my finger.
10. Give yourselves a break
Don't lose yourself too much in the details of wedding planning. The fact is that some of the best moments are the unplanned. There are things you can't influence, like the weather. Allow yourselves free time during the planning phase without discussions and thoughts about the wedding. In the end, you two are the most important thing about the wedding and not the material things.
Enough to-do's now. As husband and former fiancé, I have one more thing to say to you. Enjoy your engagement! Although sometimes very time-consuming, it is a very special time of anticipation.
PS: Are you still looking for a wedding photographer? Why don't you write me a message? I am looking forward to meeting you!